Roseland Cottage in Woodstock, CT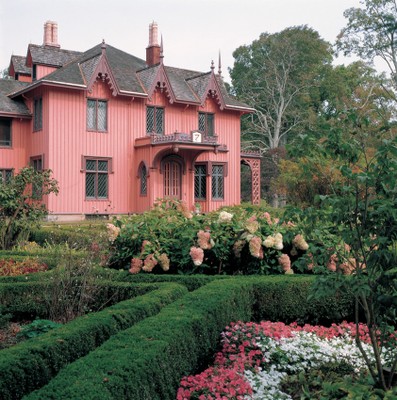 Roseland Cottage offers a particularly beautiful and gracious setting for weddings and other private parties. From May through October, the flowering trees and perennial gardens are especially lovely for events held outside or in the Carriage House. Tents are allowed, and the lawns may also be used for games.
The property is rented only in its entirety, with one event scheduled per day. This allows the renter maximum flexibility in arranging a party. The standard rental is for eight hours, which includes time for your event, as well as set-up and clean-up. However, events may be extended to fit the renter's needs.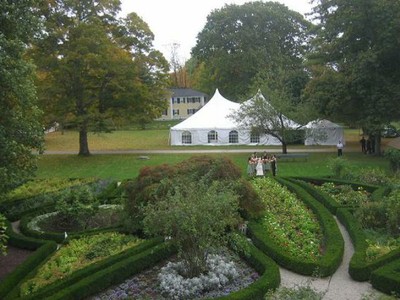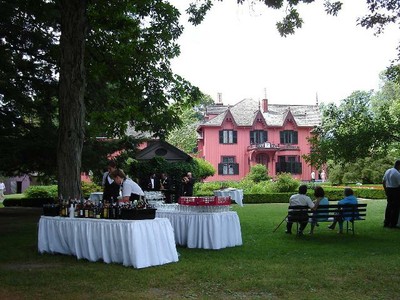 More Information on Roseland Cottage
556 Route 169
P.O. Box 186
Woodstock, Conn. 06281

Phone: 617.997.5581


View Larger Map