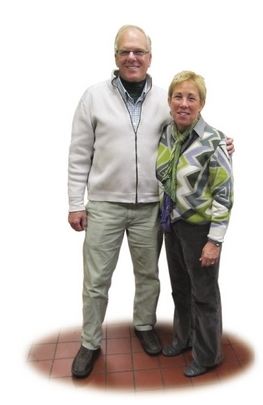 On Tuesday January 7th, Pepper's Fine Catering owners John and Susan Lawrence were featured in the Shop Talk section of the Worcester Business Journal. John and Susan, a husband and wife team, recently celebrated 25 years of business for Pepper's Catering. Their Shop Talk Q&A with Worcester Business Journals's Rick Saia explores Susan and John's unqiue working partnership and the challenges and rewards of running a large-scale catering operation.
John and Susan also offer up advice to anyone interested in starting their own business. "It better be your dream," says John. "Because you really have to have an awful lot of passion and diligence and wherewithal to really suit up every day to stay in business. It's a full-time sport."
To read the entire article on the Worcester Business Journal website, click here.