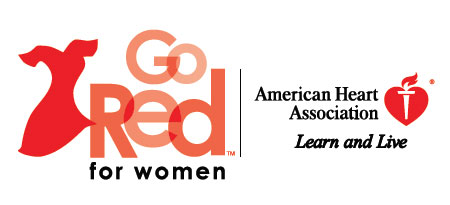 On Thursday night, February 24, 2011, the American Heart Association and Saint Vincent Hospital in Worcester, MA join together once again with their annual fundraising event, "Go Red in Your Own Fashion" to help promote awareness for "Go Red for Women®", a movement dedicated to the prevention against women's heart disease.
Cocktail hour begins at 5:30, with the good stuff provided by Peppers Fine Foods catering; their menu featuring tasteful & healthful recipes influenced by the American Heart Association Cookbook. The evening will continue with a fashion show and finally entertainment by comedian and former contestant on the reality show The Biggest Loser, Kelly MacFarland.
Tickets for "Go Red" at St. Vincent Hospital are $25 and the proceeds will benefit the American Heart Association and the American Stroke Association.
"Go Red in Your Own Fashion"
When: Thursday, February 24, 2011 - 5:30 p.m. - 8:00 p.m.Where: Saint Vincent Hospital Atrium 123 Summer Street Worcester, MA 01608
For Tickets Visit: The American Heart Association