Pepper's wins Worcester Business Journal's 'Best Of Business' Award for 2014!
"Worcester Business Journal recently conducted its first Online Readers Poll to find out who are the Best Of Business in our region! The best business-to-business companies that truly offer the best service, sweat all the details and have customer-focused employees who deliver outstanding products and services."
To read the entire article and see a full list of the winners, click on the image below.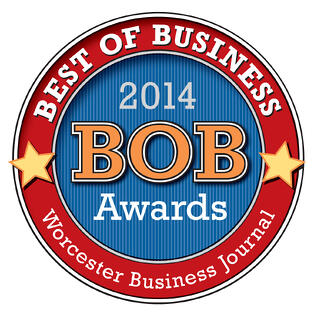 To attend the Party follow the link below for registration:
Best Of Business (BOB) Party
Wednesday, January 29, 2014
5:00 – 7:30PM
Coral Seafood
225 Shrewsbury St.
Worcester, MA