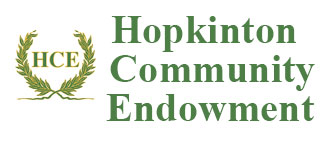 On January 22, 2011, Hopkinton Community Endowment will host its Second Annual "Party in the Kitchen," an fundraising evening for the Town of Hopkinton with great music, food and beverages, raffles and more.
Over 300 people attended last year's event, and this year hopes to be even more successful. The menu will be sure not to disappoint, as Peppers Catering of Northboro will be bringing their magic again this year.
Visit Hopkinton Community Endowment's Party in the Kitchen page or more information, and to purchase tickets.