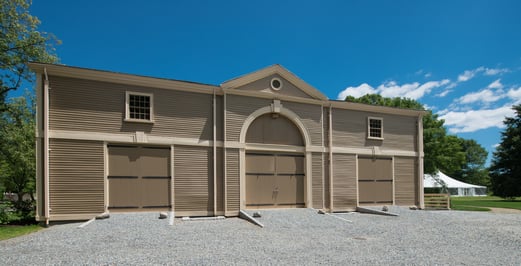 Gore Place (Waltham, MA) is a classic New England Country Estate. The mansion and surrounding landscape provide a regency style atmosphere making it a lovely venue for weddings, social gatherings, and corporate events.
For weddings the lawn provides a beautiful backdrop for a ceremony or cocktail hour. Dinner and dancing can take place in their three season white peaked century tent with integrated dance floor or inside the renovated carriage house. The tent can accommodate up to 200 guests while the carriage house provides a more intimate space for groups of 90-125 depending on the style of party. There is even an on-site dressing room available to use prior to the wedding. Between the 50 acres of gardens, lawns, and farmland the picture opportunities are endless.
The historic atmosphere and alluring grounds of Gore Place create a unique inviting space to host your next event corporate event. The carriage house provides an ideal space for off-site meetings, special events and corporate receptions. With many conveniences from A/V and free wifi to AC and ample parking, the carriage house can host groups up to 125 guests. For larger events and summer outings the sprawling lawn and tent can be utilized. Contact us to learn more about hosting your event at Gore Place.
©Lindsay Hackney Photography