Quonquont Farm in Whately, MA is a stunning location for a wedding. The farm has quite the history, starting as a wayside tavern in 1759 then later a sucessful dairy farm. In the 1970's, the propery was planted as an orchard which it remains today. There are fields of blueberries, peaches and apples for picking. The farm has a renovated barn that can accomodate 200 guests along with a lovely adjacent stone patio that makes a great spot for cocktails. Ceremonies take place in front of a large tree overlooking the farm. Anyone looking for a country, barn or farm wedding should be sure to take a trip to Quonquont farm!
We were honored to be choosen to be a part of Agatha and Thaddeus's wedding at this beautiful location. The couple was married on an absolutely perfect June day. After the ceremony, the guests enjoyed a fun evening of dinner, dancing and drinks. The whole menu from passed appetizers, dinner, dessert and kids meals were all vegan. We even provided a vegan lemon raspberry sweetheart cake for the couples cake cutting. Accompanying the cake were vegan mini sweets provided by a family member that we artfully displayed on birch wood stands. All the guests vegan and non throughoughly enjoyed the entire menu! The wedding was captured perfectly by the talented Sandra Costello.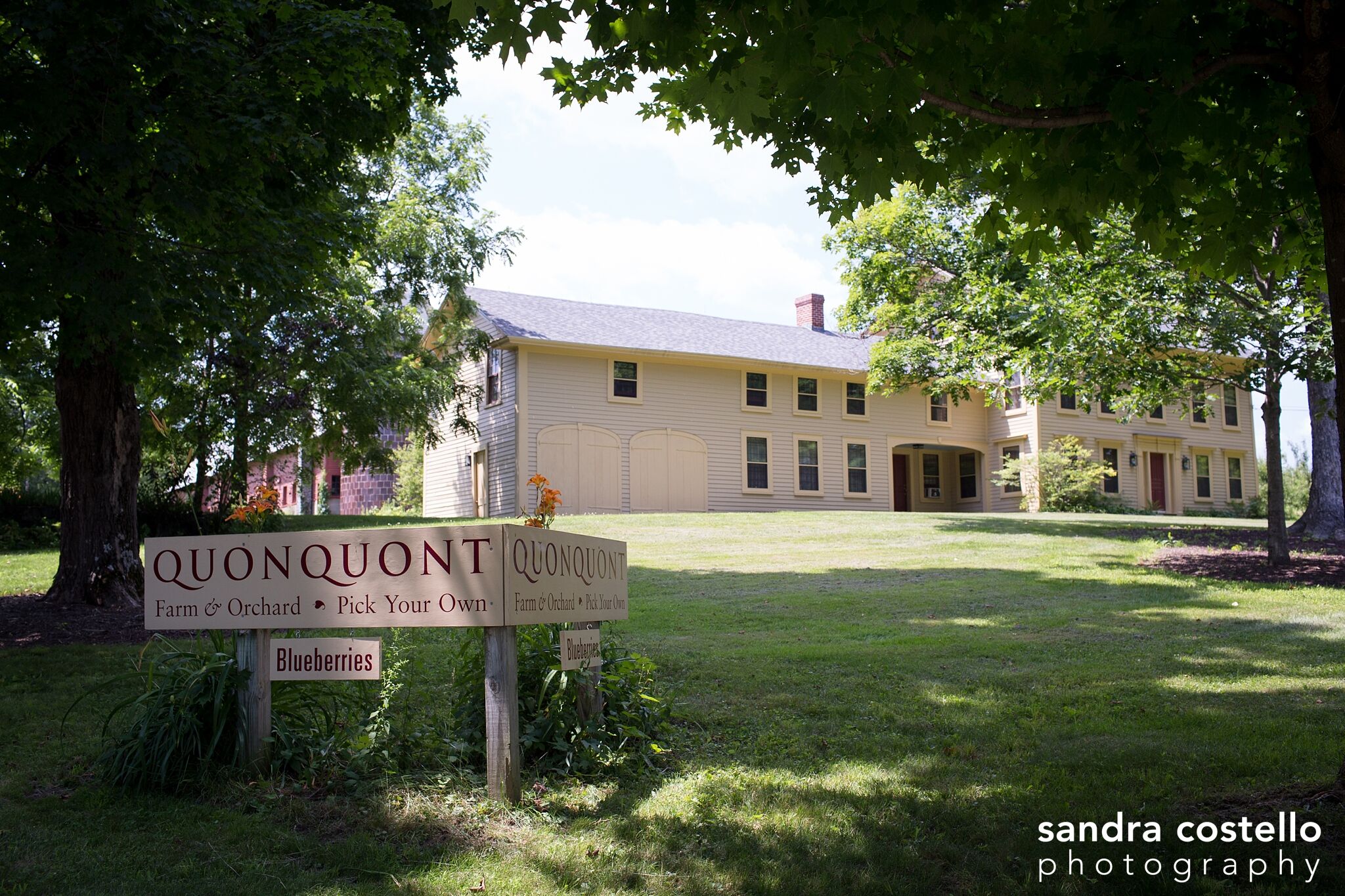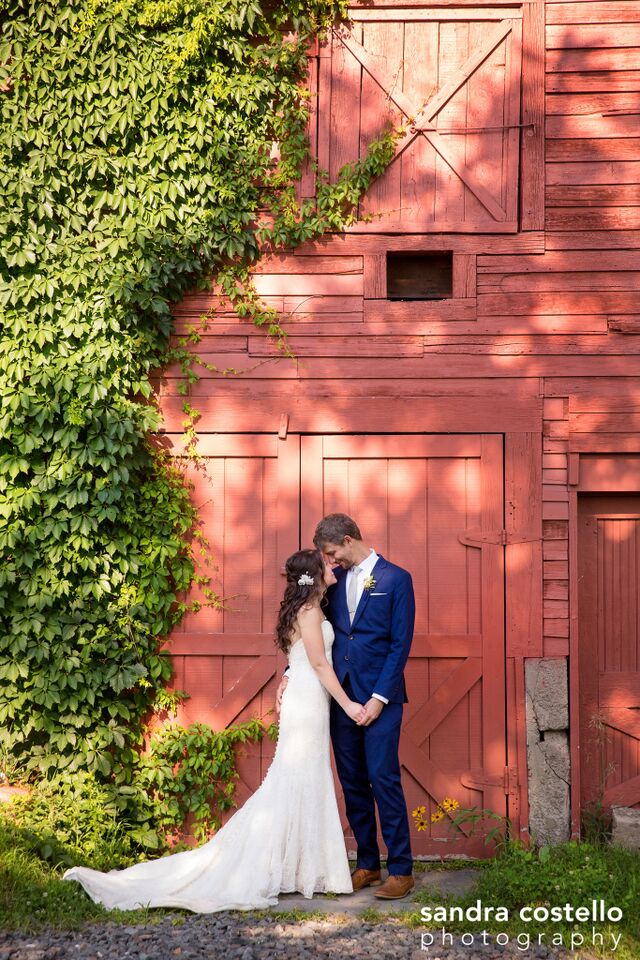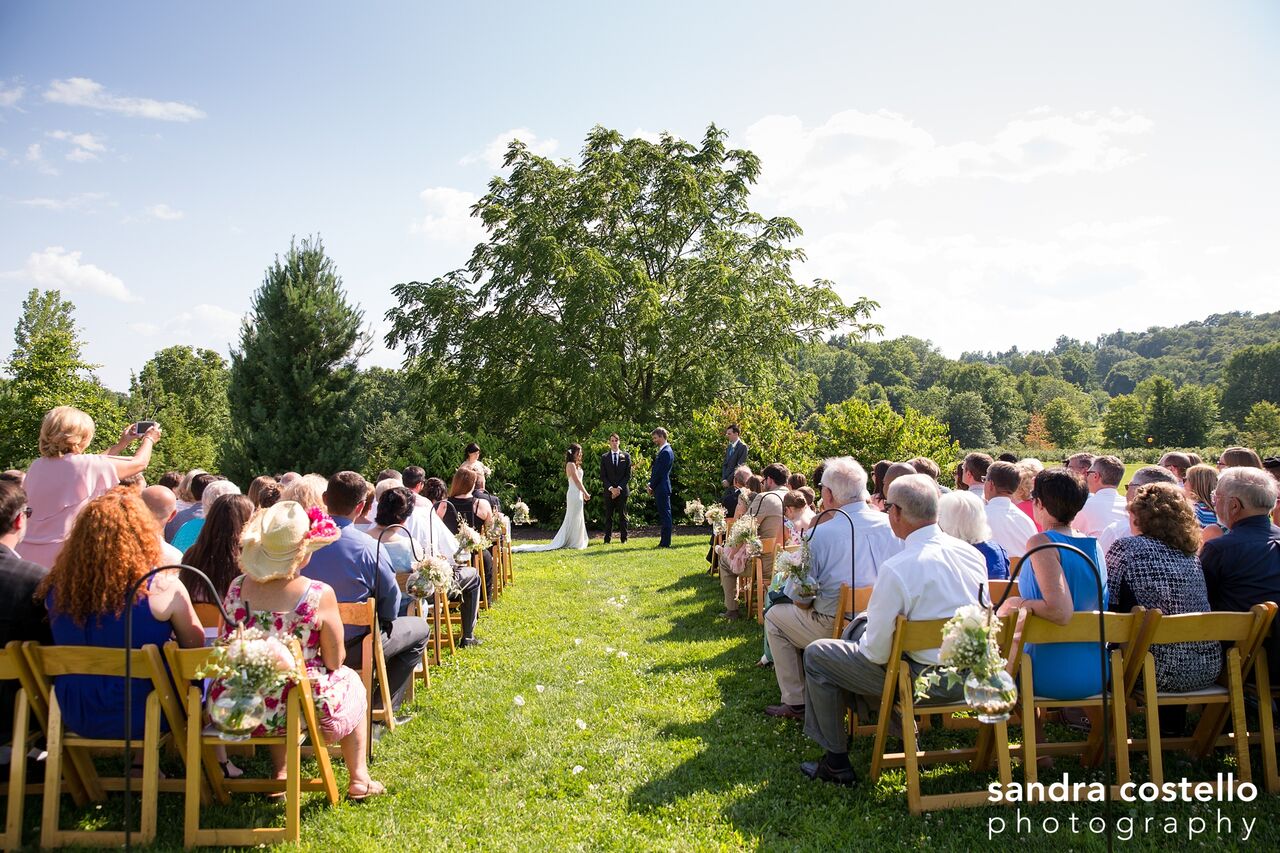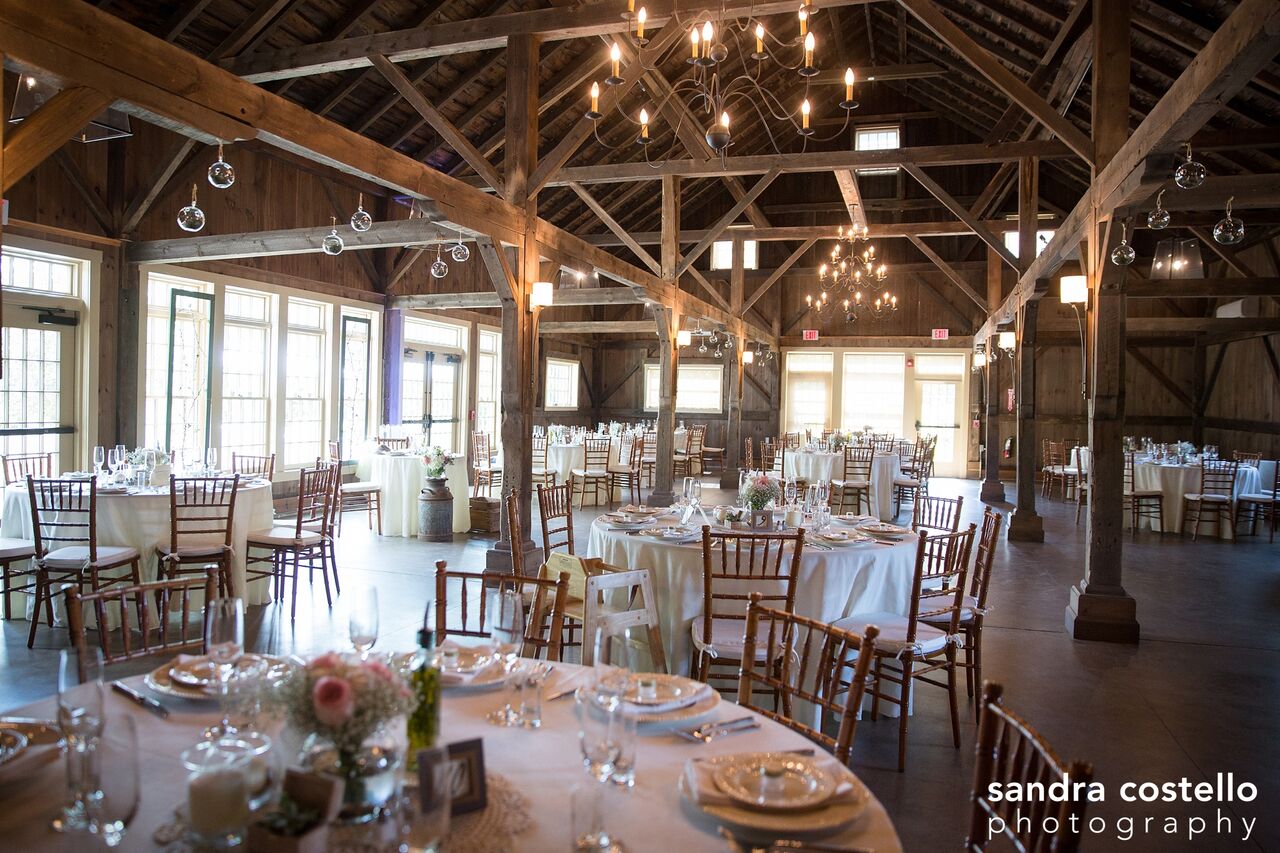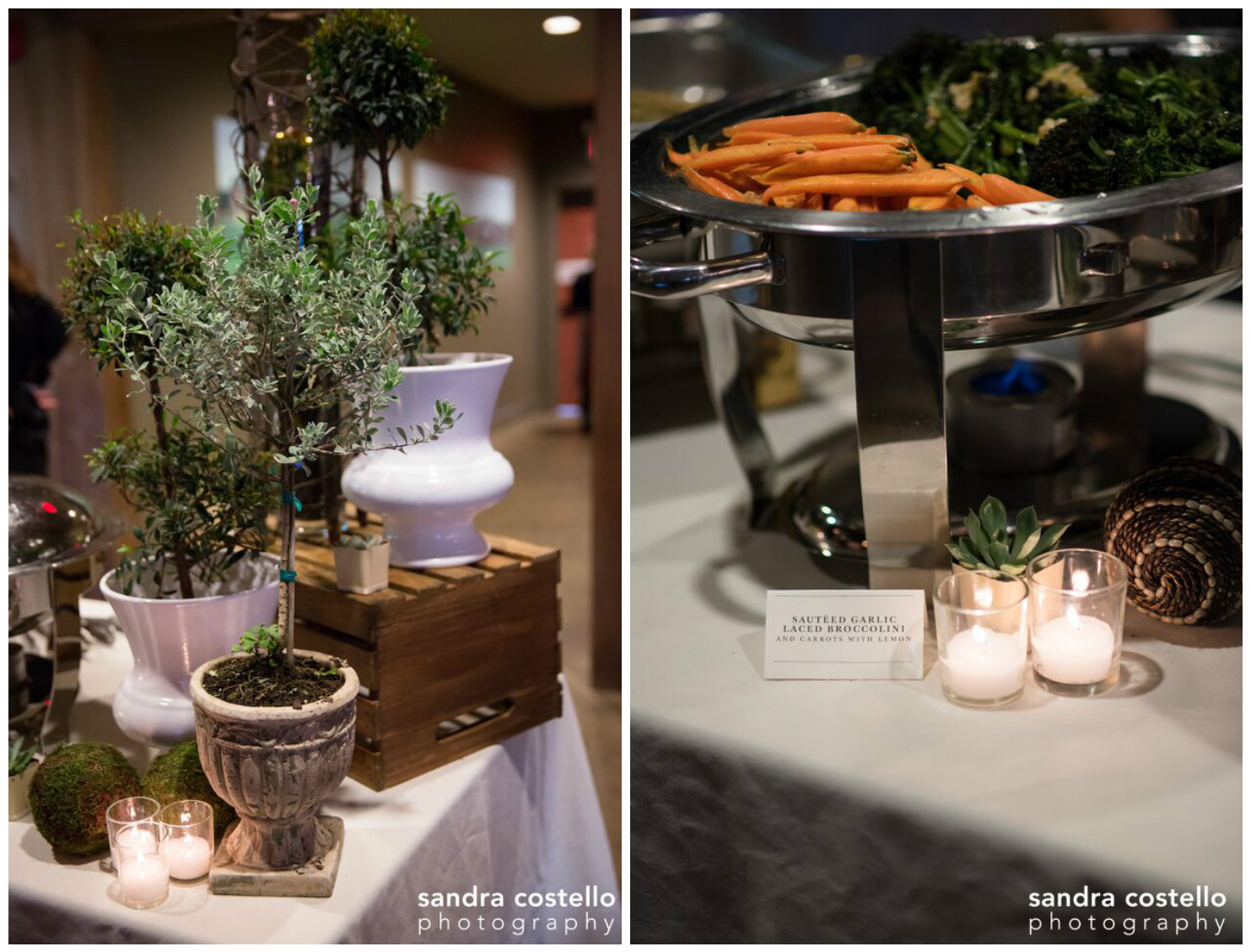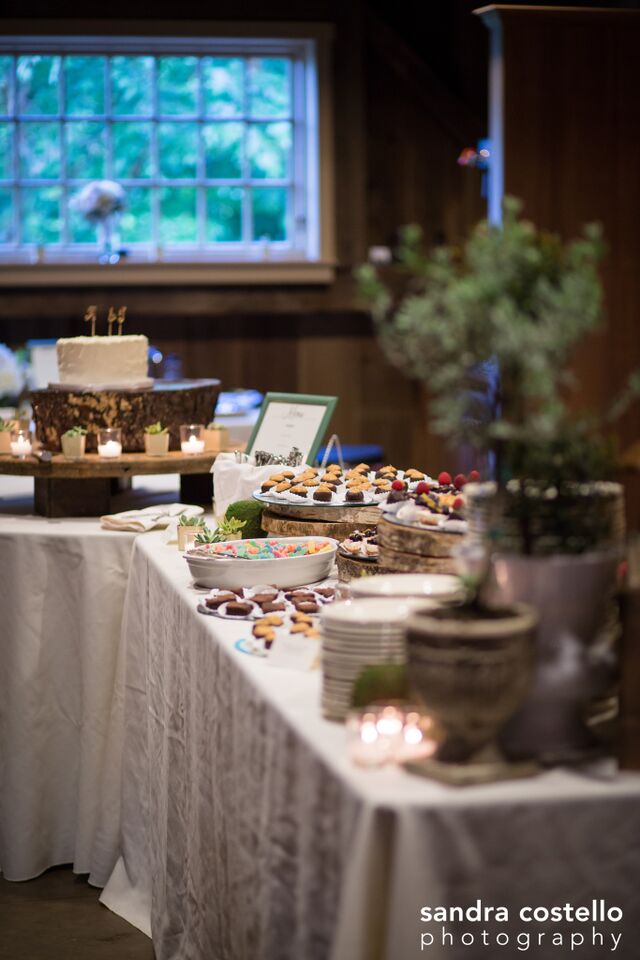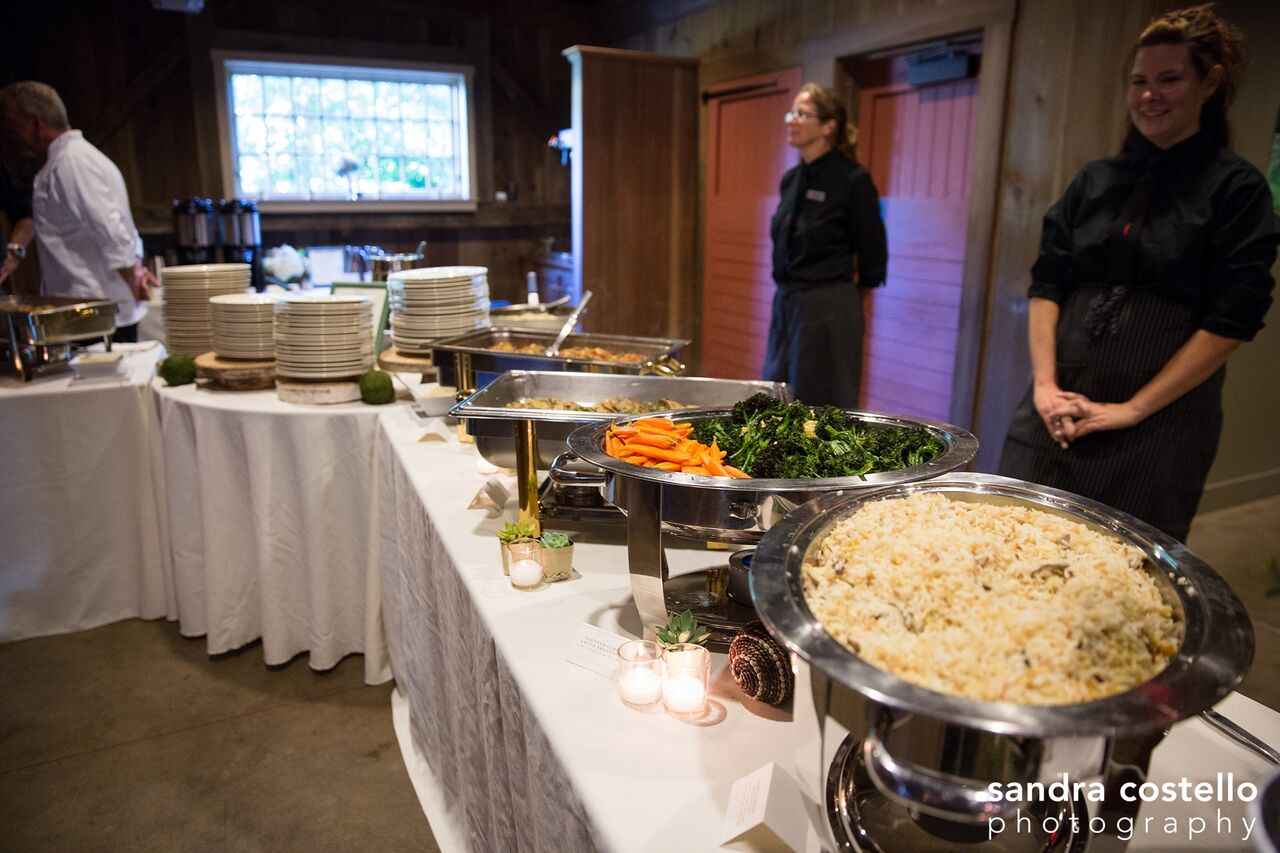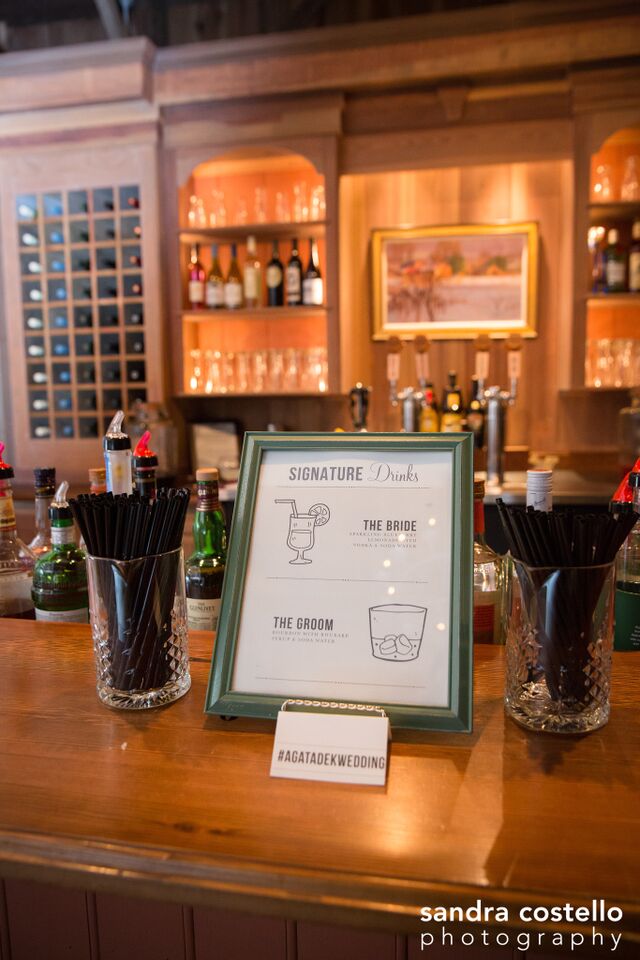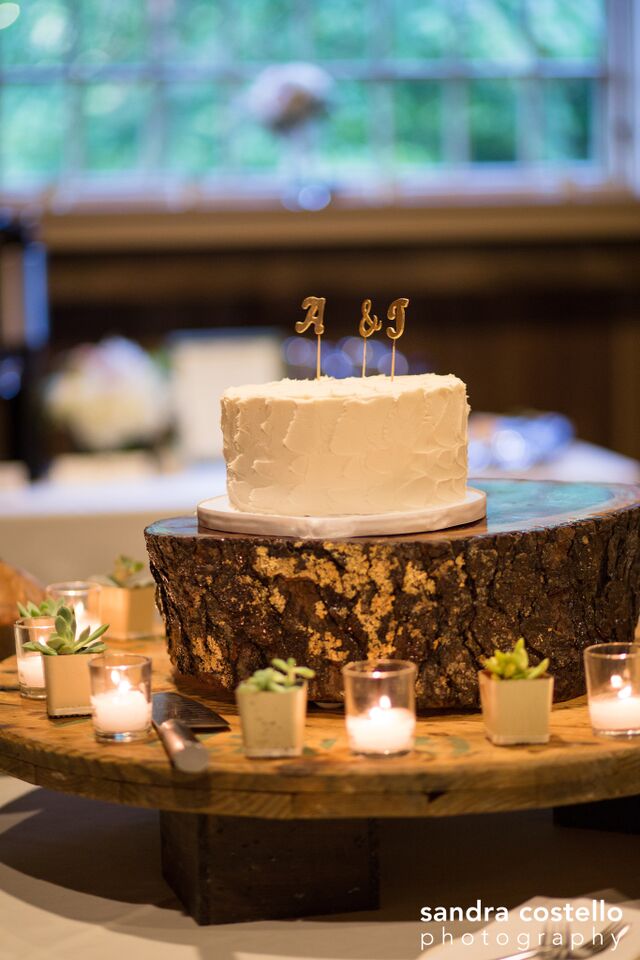 More amazing images of Agatha and Thaddeus's wedding day can be found on Sandra Costello's blog at the link below.
http://sandralovesyou.com/rustic-barn-wedding-at-quonquont-farm-agatha-and-thaddeus/