Decorating for the Holidays: How to Make Your Home as Wonderful as the Food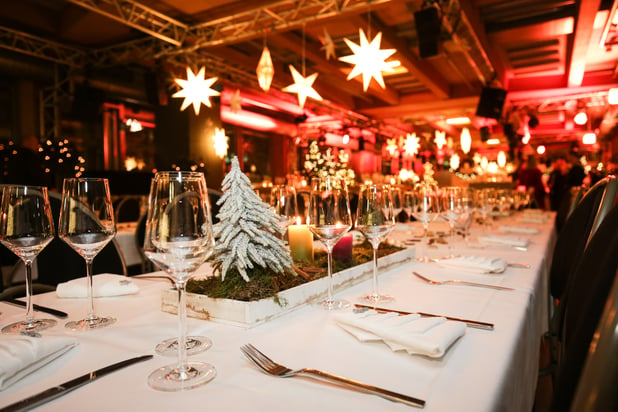 It does not matter how much you plan, cook, clean, or stress- nothing can compare to holiday decorations. There is something about the sights of the holiday season that brings a warm fuzzy feeling. But many people struggle with the same question, where to begin?!
1. Don't Over-Do It. There is a fine line between the right amount of decor and too much decor, but that fine line is an important line. Having too many knick-knacks sitting out or too many lights hung everywhere makes the space feel claustrophobic, is overwhelming to look at, and is expensive! Decorations are one area where the time-old statement "less is more" still proves to be true.
2. Use Your Resources! There are so many websites you can draw inspiration from. Pinterest, Instagram, Tumblr, and so many more. When in doubt you can even Google good ideas on how to decorate. Pick something you like that isn't too complicated, and try to replicate it. Don't forget to add your own flair though!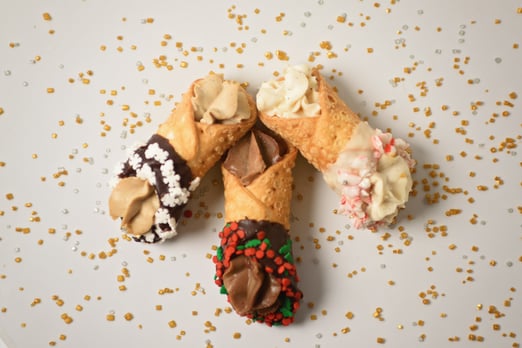 3. Bargain Shopping. Don't break the bank decorating for one holiday! If you start early, you can find loads of sales and discount coupons so you can get fantastic decorations at a fraction of the cost.
Pro Tip: Try planning ahead an entire year! The best time to buy holiday decor is to buy it right after the holiday when everything is on sale! You won't find better quality at a better price.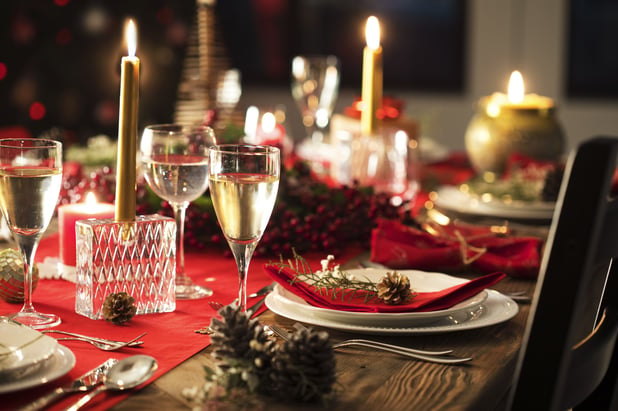 4. Ask for Help. Decorating can be such hard work, especially if you're hanging lights or other large elements. Ask a few people to help you! Doing it together will make it so much more exciting, and you'll make so many, often hilarious, memories.
5. Take Pictures! Take pictures of all your hard work so you have something to remember it by. You'll have pictures from the parties of course, but your decorations won't be the focus. Take a few minutes to walk around and snap some photos. For those serious decorators, you can try starting a scrapbook of your holiday decor so that next year you have inspiration from the styles you like the best.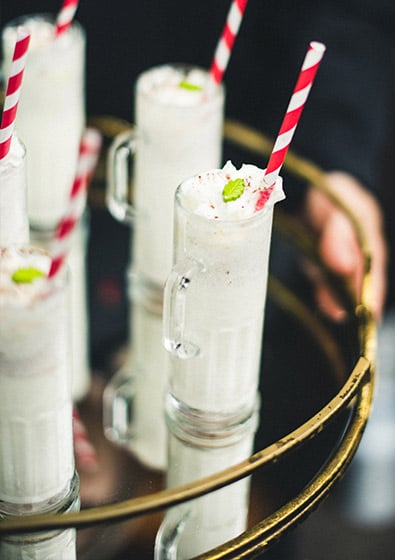 The holidays are one of the most special times of the year. It is not often that people can join in with their friends and families and share a meal and a laugh. This time should be joyful and happy, so don't stress yourself trying to make everything perfect! Make your plan, and then take a step back to enjoy your efforts. Interested in learning more about us - contact us today!