What Makes a Catering Company Stand Out?
There are so many caterers out there and they are all looking for your business. How do you sift through them all and choose the right catering service to make your event a success? What factors make a catering experience unforgettable? What sets them apart from the crowd? Anyone can put food on a table, but it takes a certain touch to make that food pop. What are the factors that make a gourmet catering company one step above the rest?
Pizzuti Photography
Passion for food and service is something that will always shine through. If a chef loves what he or she is doing, it can be seen in the final product on the plate. Cooking is often a labor of love, and if that love is not there, a dish can fall flat. Look for new and interesting dishes on the catering menu, a sure sign of fun, fresh, original food. Our chefs love creating new innovative dishes and putting twists on the classics.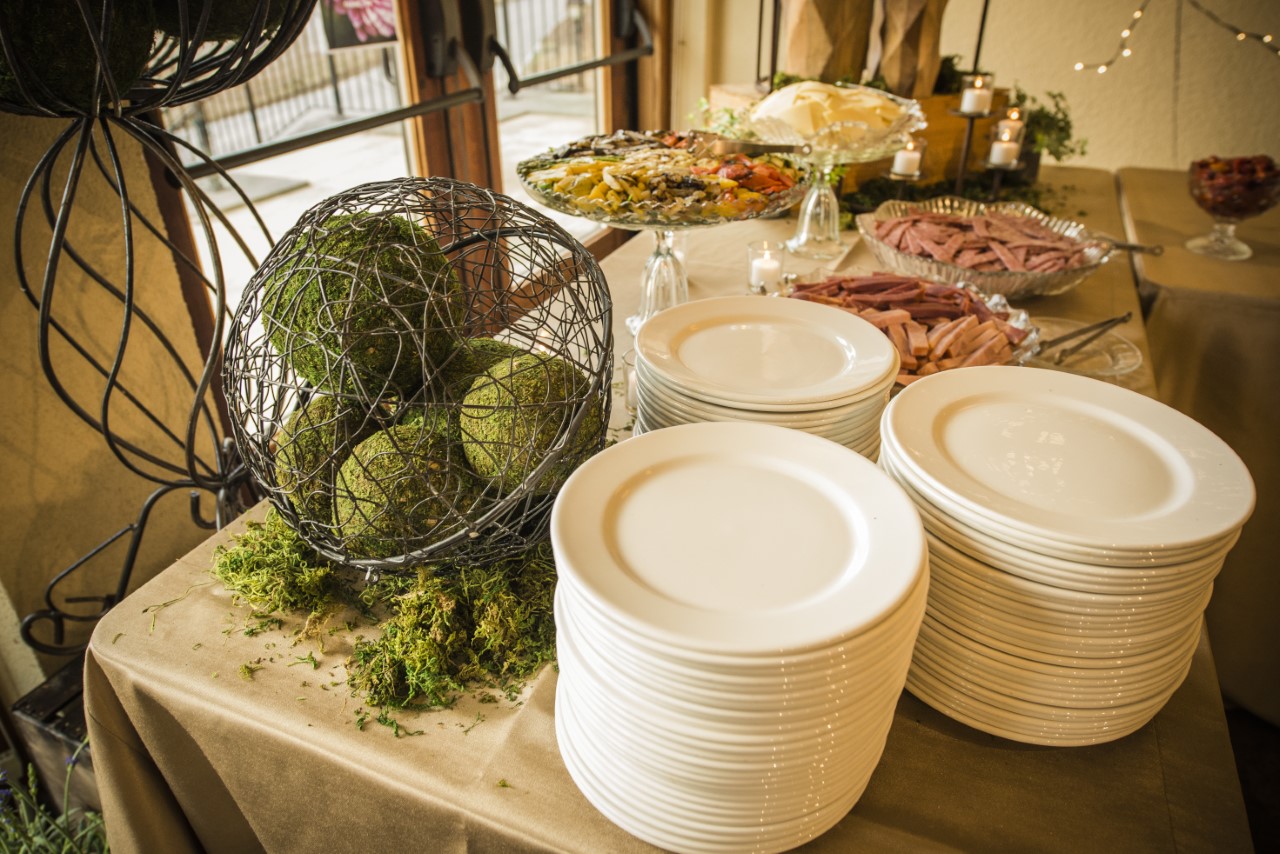 Joe Dolan Photography
Creativity/Originality whether in the food or the decoration. Doing something a little different can make your event go from boring to extraordinary. A themed party is a fun way to do this, and a great caterer will be willing to work with you, matching the menu to whatever theme it is you had in mind. This takes some measure of creativity and thinking outside the box, which are some qualities of a great catering service.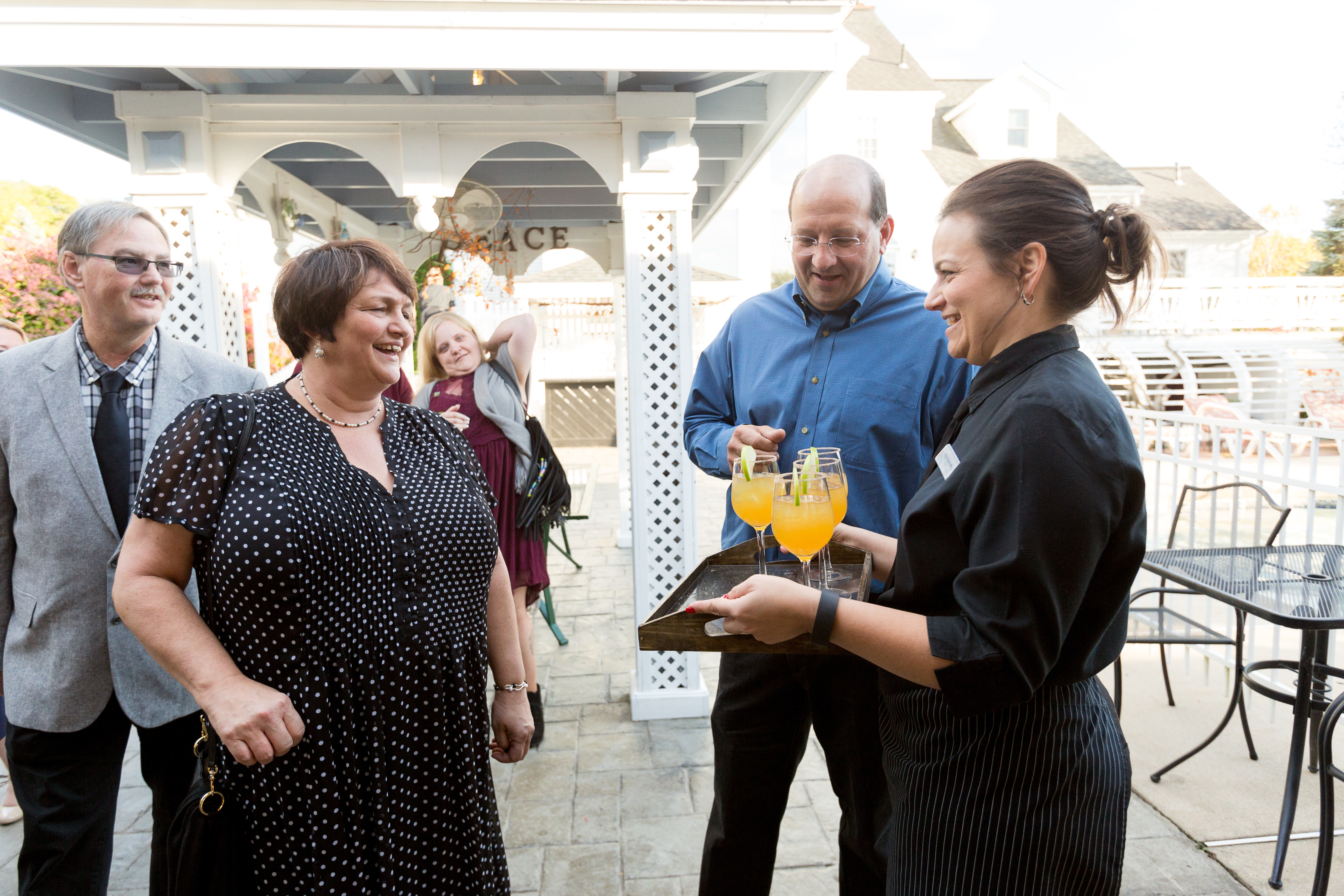 Personality. Every catering service has a personality that comes through to the guest. As the connection between the caterer and the customer, the staff should be friendly, gracious and well informed on the menu and event. Staff should know every item on the menu frontwards and backwards, and be able to answer any questions a guest may have - especially when it comes to allergies. This shows that every member of the staff is paying attention to the customer, and that your event is not just "another event" to them. A knowledgeable staff member with a positive attitude can often easily smooth out any hiccups encountered during an event.
Of all these factors, nothing is more important than attention to detail. A good caterer will take the time to make the setup look absolutely amazing. It is said that people "eat with their eyes" first, so the food needs to be visually appealing. Colors and textures are extremely important, both in the food and the décor. Bright, fresh colorful displays will always draw the eye and wow the guest. It is surprising how a simple garnish can change the entire look of a plate, and make it truly eye-popping with little more than a flower or a sprig of rosemary. Attention to detail is an all-encompassing factor, because often if a caterer has a keen eye for detail, all the rest of the factors tend to fall into place.
At Pepper's, we pay attention to the details. Making that extra effort for the customer yields results that are easy to see. Passion, personality and creativity are all factors that put a gourmet catering company at the top of the list—and those are attributes that Pepper's prides themselves on.