Boston Harbor Distillery: One of Boston's Newest and Unique Event Venues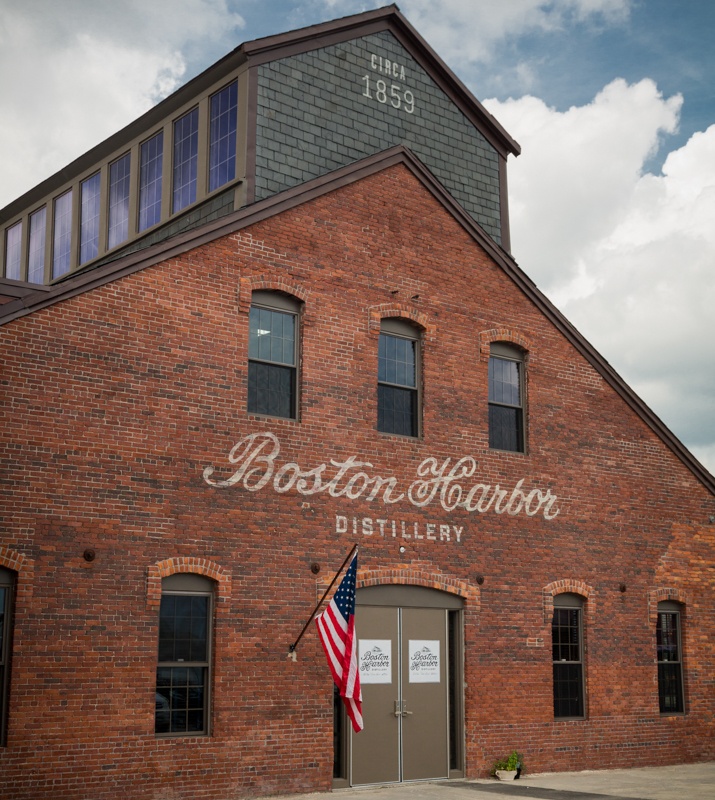 It was a cold and gray day when I went to The Boston Harbor Distillery for the first time. Fortunately, as soon as I opened the front door to Boston's newest event venue, located in the port of Boston Harbor, The BHD was the exact opposite of the weather outside…it is cozy and so inviting. There is warm rustic wood everywhere in the post and beams, in the built in seating along the perimeter, in the built in bar and tables and in the gorgeous tall sliding barn doors which separates rooms that can be used for a small group's dining area or as break out rooms for a corporate meeting. To add to the warmth, there are skylights set in the pitched roof that allows a lot of light to filter a soft glow into the space. The furniture was perfectly chosen for the space with big, comfy, leather and upholstered chairs and soft pillows.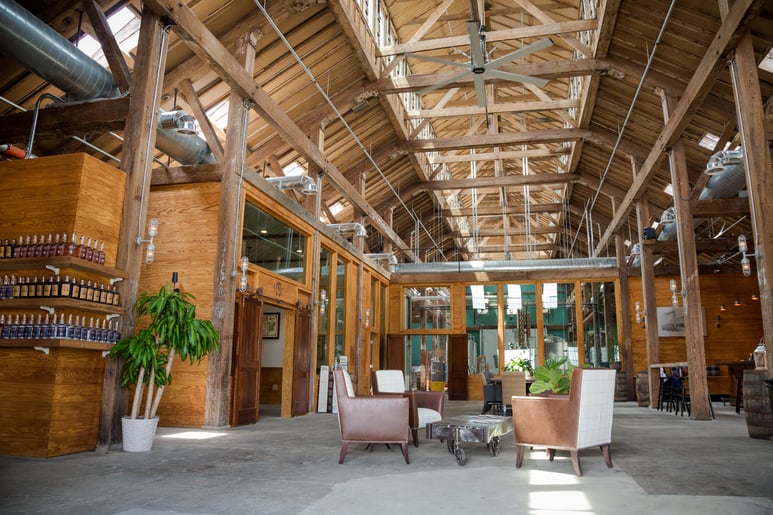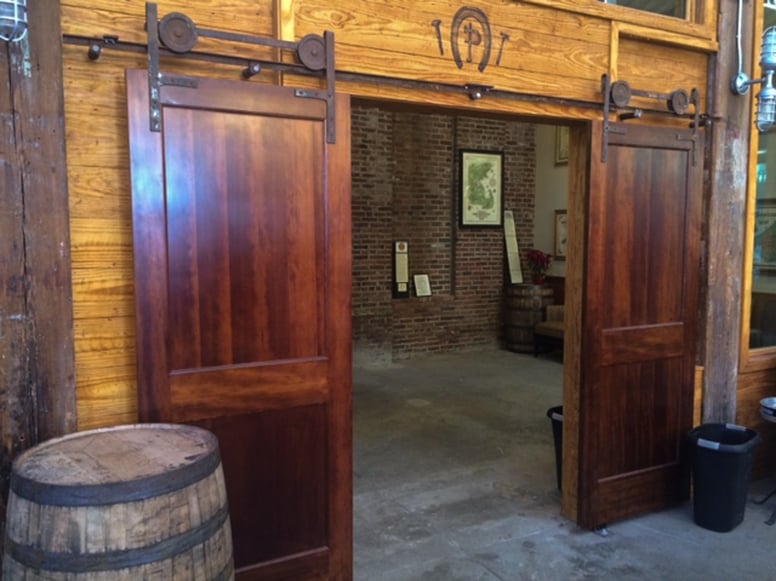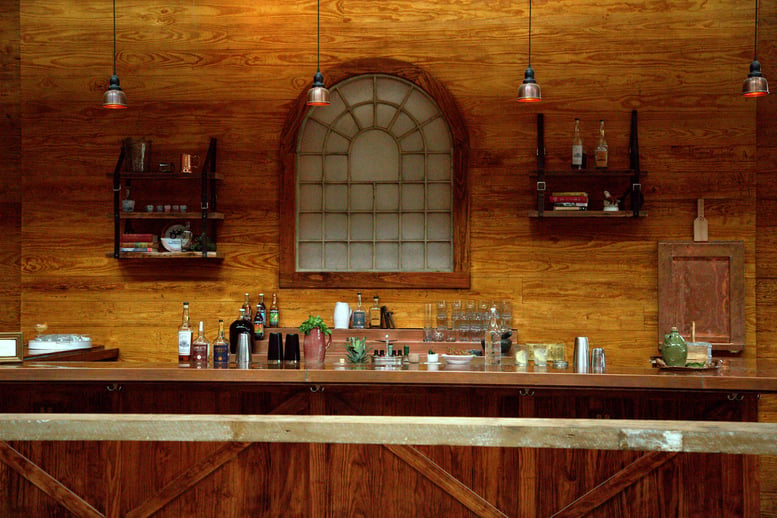 This building is steeped in Boston history as it was built in 1959 and first served as the home of the inventions of Silas S. Putnam, then as a the George Lawley & Sons shipyard and later for the creation of the Seymour Family's ice cream. Today, the building is home to the Boston Harbor Distillery and its creation of craft spirits with one entire side of the space featuring floor to ceiling windows so while you are sipping your spirit, you are watching the entire distilling process! Tours of the distilling room are available and you can purchase bottles to take home on your way out.
This wonderful new venue is perfect for groups of up to 70 guests for a seated dinner and 75-100 for a reception. Book your next corporate reception or party here! For more information on this unique new venue check out their website at http://bostonharbordistillery.com.