Bridal Shower Cakes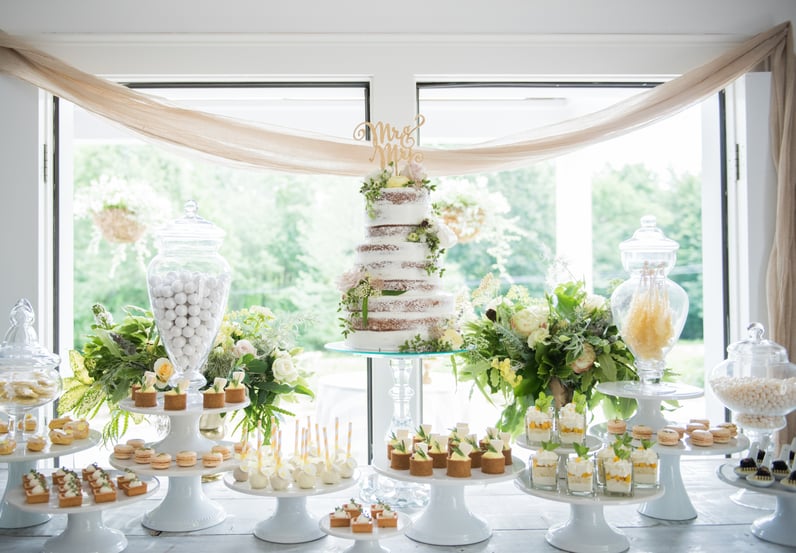 Bridal showers are a fun pre-wedding tradition to celebrate and shower the bride to be. There are so many details that go into planning the perfect celebration with everything from deciding on the location, theme, invite list and beyond. On thing is for sure, dessert will always be on the menu and cakes never go out of style. Finding the perfect cake design that is right for your celebration can be fun and allows you to get creative. The cake not only is a delicious treat but part of the decoration for the party. We always recommend having the cake on display from the beginning of the event so guests can delight in the design.
Bridal shower cakes can be personalized to fit with the celebration in many ways
Does the couple have a custom wedding monogram that you can include in the design of the cake?

The design can be centered around the wedding color scheme or season that the wedding will take place.

Sports fans or book fanatics? Go with a look that showcases something that the couple loves.

Tie in the overall look and feel of the wedding. Think rustic cake for a barn wedding or glam cake for an upscale city wedding.

Girly, frilly and feminine is always perfectly suited for bridal showers.
Here are a few of our favorite bridal shower cakes from this past year to help inspire you. These are just a starting point as we can work with you to create a truly unique cake for your celebration.
Girly, Frilly, Feminine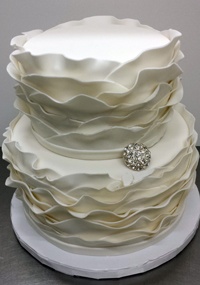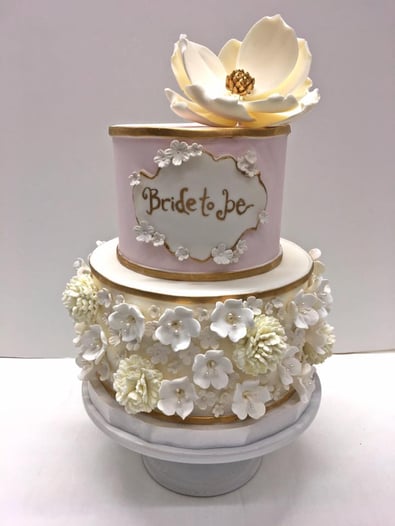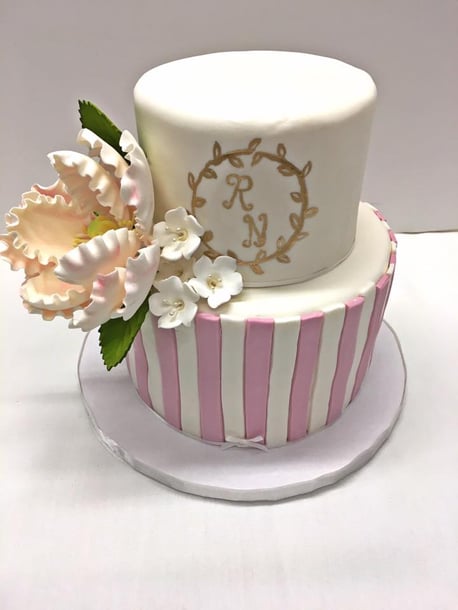 Modern and Glam Cakes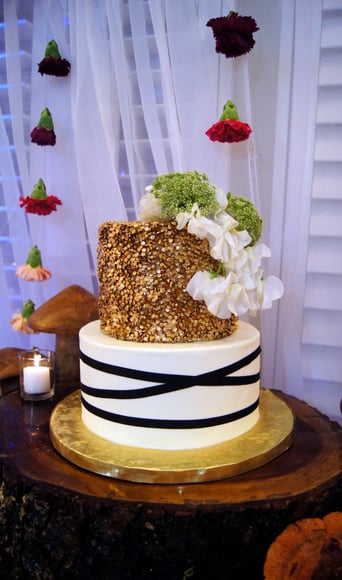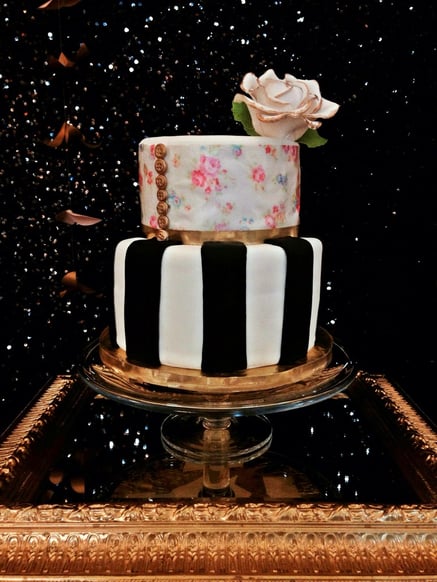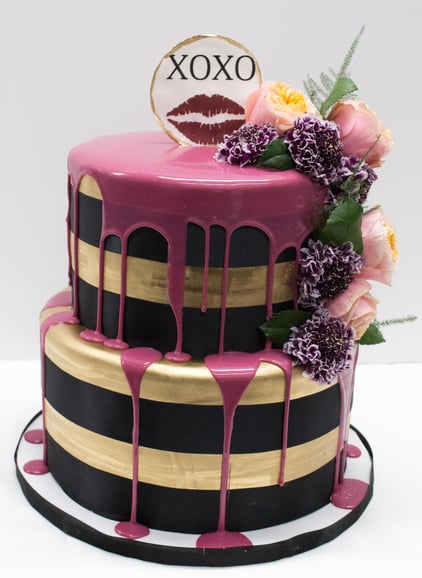 Personalized and Theme Cakes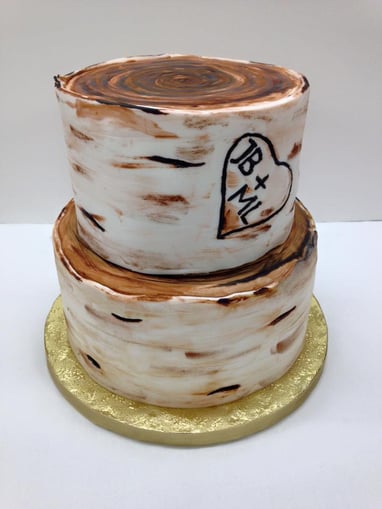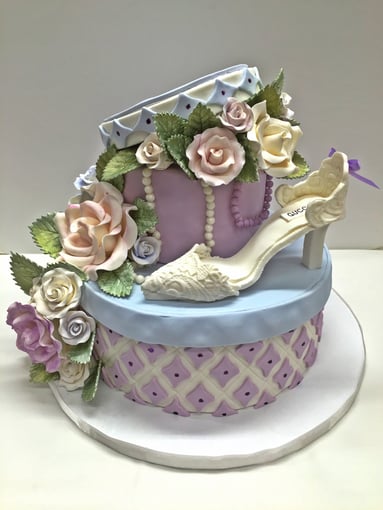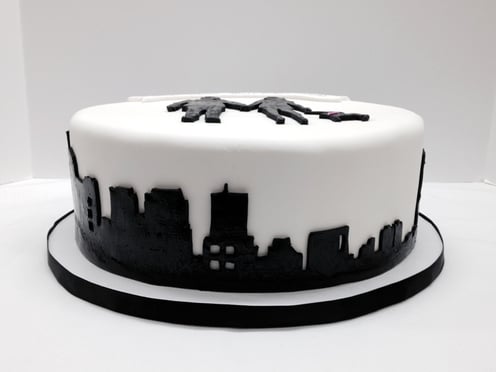 To see more cake designs and other desserts check out our CakeART page.