---
What's on the Menu | Graduation Party Planning
Menu planning for a graduation party is an important step in putting together the perfect celebration. After all the invites are sent, location is determined and the theme is decided on, it's time to start planning the food! But where do you start? Ask yourself- what kind of food does the graduate like? What kind of food will work best in the location where the event is taking place? Is there a particular theme for the event that the food can coincide with? These will help you determine the direction of the menu.
Here are a few of our favorite themed graduation party food menus.
Take Me Out To The Ball Game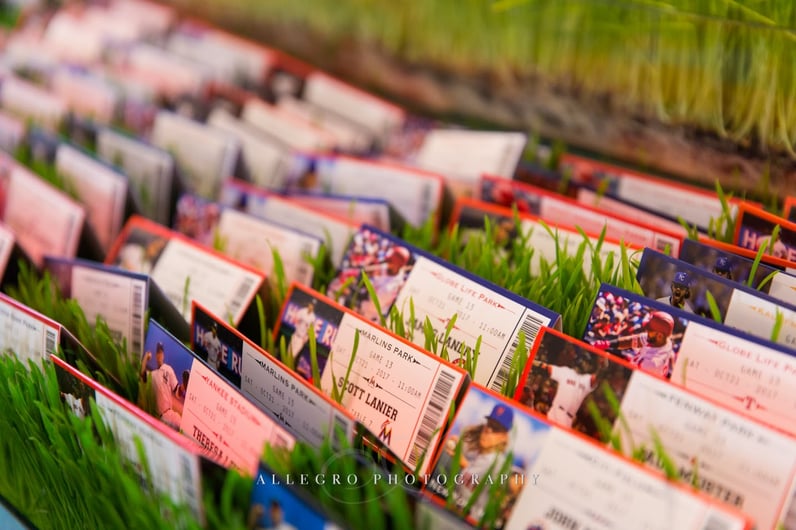 Game day food is fun for a graduation party and fits great with an outdoor celebration.
Menu Ideas: Nachos, Sausage and Peppers, Pretzels and Mustards, Flavored Popcorn, Chili Dogs
Grill Party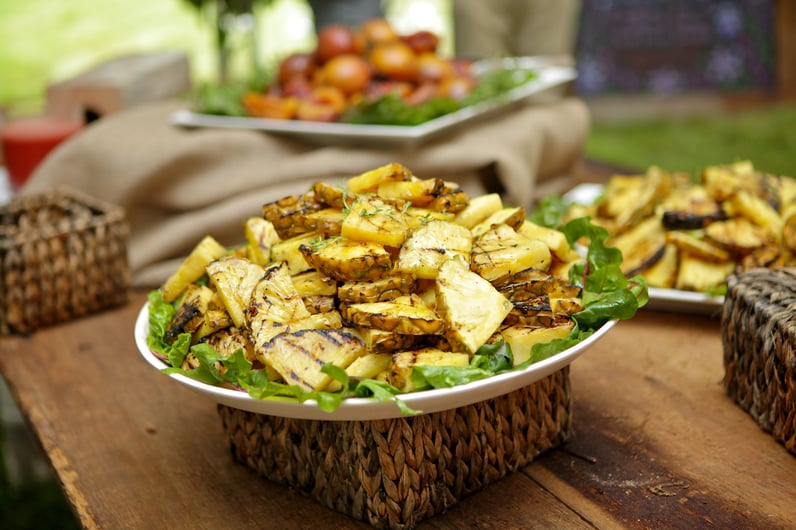 Grill parties are perfect for outdoor summer celebrations. If your party will have guests coming and going, this menu lends itself to items that can be quickly thrown on the grill for new party guests.
Menu Ideas: Hot Dogs, Hamburgers, Watermelon, Pasta Salad, Coleslaw, Potato Salad
Smokey Texas BBQ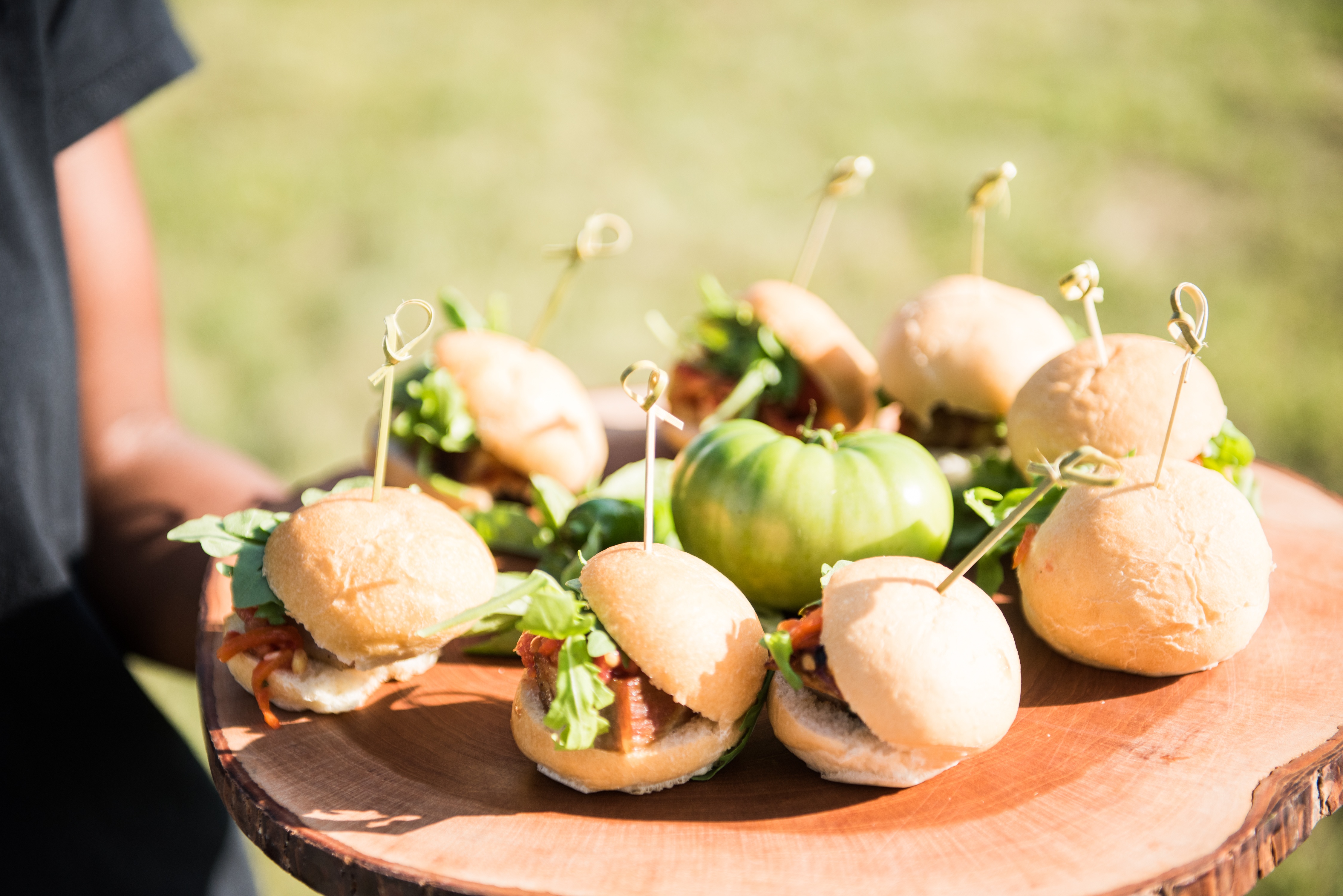 Perfect for the BBQ lover in your family and an excellent menu that holds up very well on a buffet.
Menu Ideas: Brisket, Pulled Pork Sliders, BBQ Chicken, Fried Pickles, Coleslaw, Potato Salad
A Day at the Fair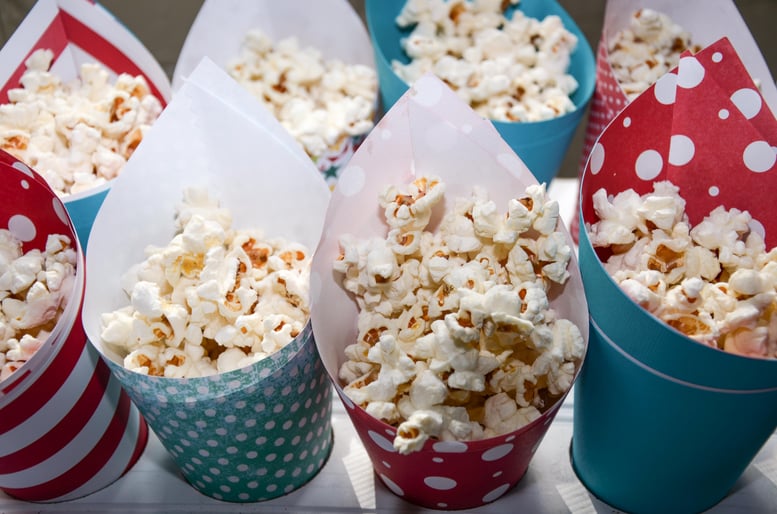 Summer is state fair season. Fair menus are filled with delicious fried food and easy to eat on the go items (think food on a stick!).
Menu Ideas: Cotton Candy, Funnel Cakes, Pretzels, Corn Dogs, Kettle Corn
Mexican Fiesta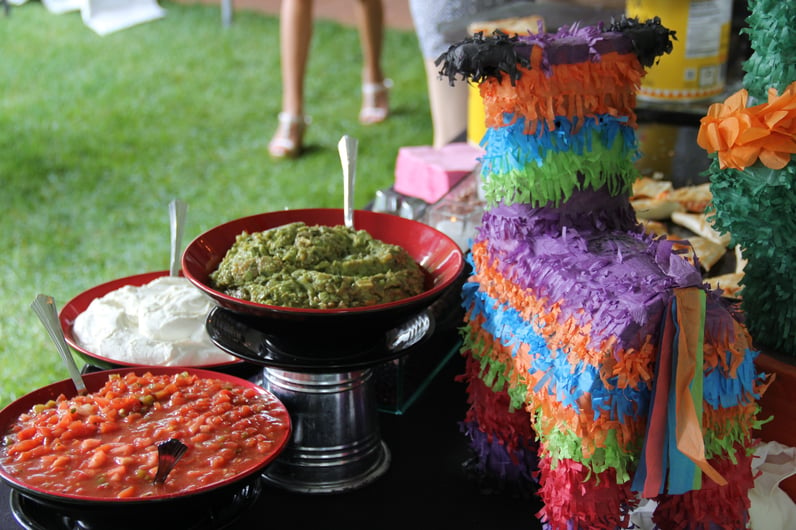 A Mexican themed menu allows guests to customize their offerings. We love a make your own taco bar where guests pick their proteins along with all the fixins! Then you can add in some fun Mexican side dishes.
Menu Ideas: Make Your Own Taco Bar, Salsa and Queso with Tortilla Chips, Refried Beans, Mexican Rice, Stuffed Jalapenos
New England Lobster Bake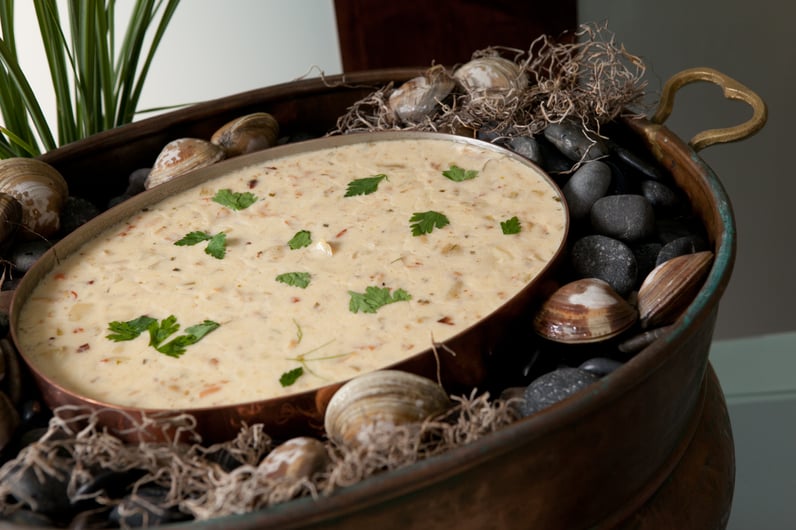 Celebrate with classic New England faire! This is a great menu for the graduate who will be traveling away from New England to go to school.
Menu Ideas: Clam Chowder, Steamed Lobsters, Corn, Baked Beans, Pasta Salad
Tips:
Graduation parties tend to be an event where guests are juggling multiple parties in the same day which means guests will come and go throughout the duration of the party. If this is likely the case with your party you will want to choose a menu that can hold for an extended period of time or have food that can quickly be made for new guests as they arrive.
Most graduation parties are a mix of friends and family which means a wide range of age groups. When deciding on a menu make sure you have options that will satisfy all ages attending.
A good place to start menu planning is choosing a theme that focuses on some of the graduates favorite foods.
Ready to start planning? Give us a call!
---