Hosting the Holidays: How to Enjoy Your Own Thanksgiving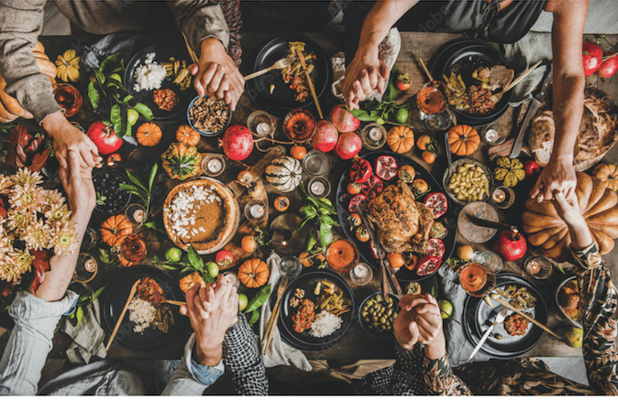 For many people, hosting the holidays is something that you look forward to for your whole life. You grow up watching your parents, aunts, uncles, or grandparents putting on these big productions, and when you are an adult, you want to do the same. But then you realize- hosting the holidays is HARD. Below are the tips that we have found to be the most effective in making sure you don't get too overwhelmed amid all the planning.
1. Remember What Makes Them Important. Thanksgiving is not about what you eat, wear, or where it takes place. Thanksgiving is a time to come together and be thankful for the time that you have with your loved ones. It is time to reminisce about past good times and remember loved ones who are no longer with you. It is also a great time to look forward to what you have to be thankful for in the future. While you're planning, take the time to stop and think about all of this so you can keep the upcoming holiday in perspective.
2. Do As Much As You Can In Advance. One of the most stressful parts of any holiday is running around last minute trying to figure things out! Before you even begin to invite people into your home for Thanksgiving, first think about what you want to make! Do research to determine how many people your recipes will feed and how much the ingredients for each one will cost you. Make sure you can get everyone at a local store, or if not, that it can be delivered in time. Once you have a plan, then you can begin making your guest list.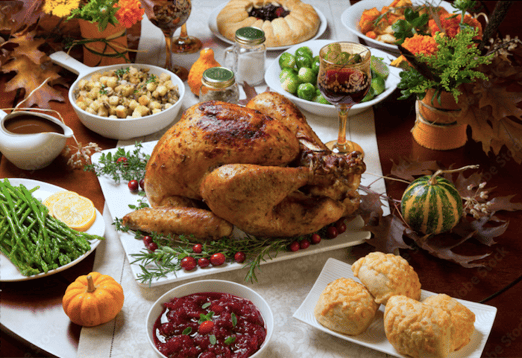 3. Take Some Of The Pressure Off of Yourself. People love to be involved! Ask people who are coming to bring something small. You can ask them to bring a side or a dessert. If you would prefer to provide the meal, you can always ask people to bring a game, a beverage, or even some photos of family or friends that can be enjoyed by all. This will help draw your guests in and make them feel engaged and it will also help you to feel like you don't have to do it all.

4. It Doesn't Have To Be Traditional. The best thing about holidays is that you get to decide how they are celebrated. You don't have to follow the way the adults did it when you were a kid! Shake things up, try something new this year! Maybe you don't like pie and want to do something more fun for dessert, or maybe you want to host Thanksgiving but absolutely hate to cook. To explore some ways you can host Thanksgiving without ever having to make a single recipe, take a look at our Thanksgiving Menu.
5. Follow CDC guidelines! Now more than ever, it is so important that we protect ourselves and our families. Do whatever you can to ensure that your holiday guests help you to follow CDC guidelines for a safe and fun get-together. If weather permits, host your party outside! If not, you can open windows, socially distance, and make hand sanitizer and masks readily available for anyone entering your home.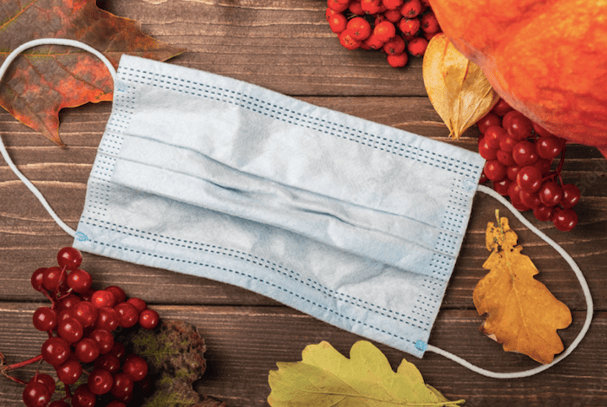 The holidays are one of the most special times of the year. It is not often that people can join in with their friends and families and share a meal and a laugh. This time should be joyful and happy, so don't stress yourself trying to make everything perfect! Make your plan, and then take a step back to enjoy your efforts. Interested in learning more about us - contact us today!