IT'S THE LITTLE THINGS IN LIFE | MINI DESSERT IDEAS
Dare to go smaller at your next event. Offer your guests mini versions of your favorite dessert. These individual size desserts are fun to eat and can also double as an edible favor. We especially love individual desserts for a bridal shower or baby shower, in which you can customize the dessert to fit the look and theme of the event.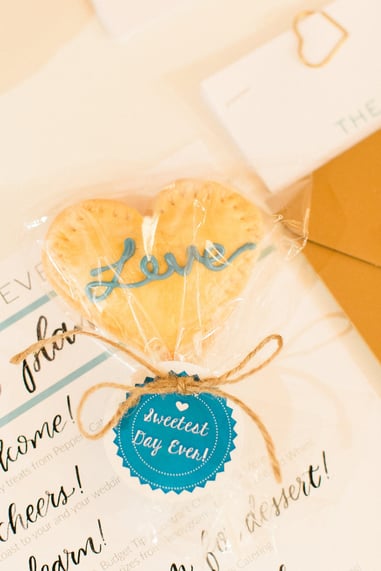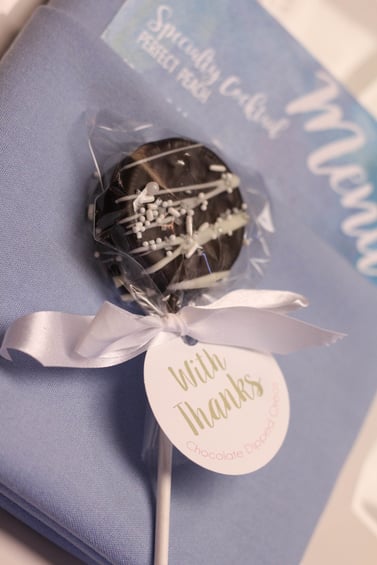 Heart shaped pie pops are a perfect dessert for a bridal shower. Instead of dealing with a messy pie, it's much more enjoyable for your guests to receive their own pie pop. Oreo pops, cake pops, and rice krispie pops can be color coordinated to fit with the baby's gender at a baby shower. Or different kinds of cake can be served in small jam jars that guests can take home.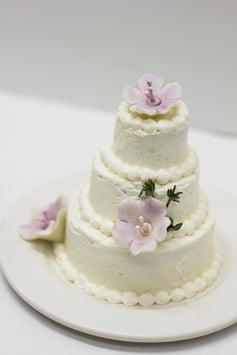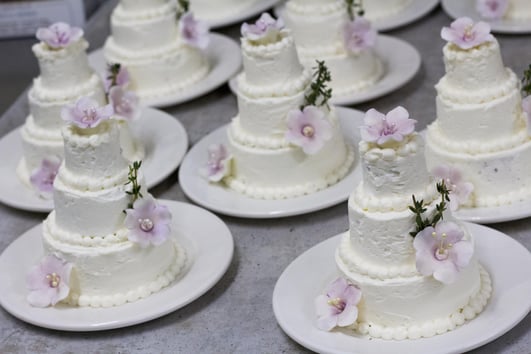 Individual desserts can also be enjoyed at the event. We recently served mini wedding cakes at a bridal shower. Guests could choose from 3 different individually plated and designed 3 tier cakes.
Individual desserts are cute, convenient and fun! To see more dessert inspiration ideas check out our CakeART page.