What a fun night filled with tastings, delicious food, laughter and learning at Julio's Liquors in Westborough. We had the pleasure of being a part of a unique Grand Marnier and food tasting this past fall. Guests enjoyed 5 courses each paired with wine or Grand Marnier Liquor. As the servers passed each course, Master Distiller Patrick Raguenaud explained the background, history and flavors. We especially loved his enthusiasm and knowledge for the trade. Below are some of the fantastic moments captured by Erb Photography.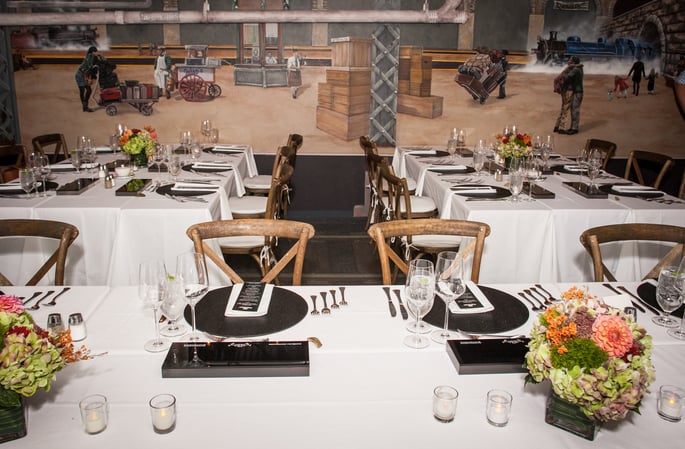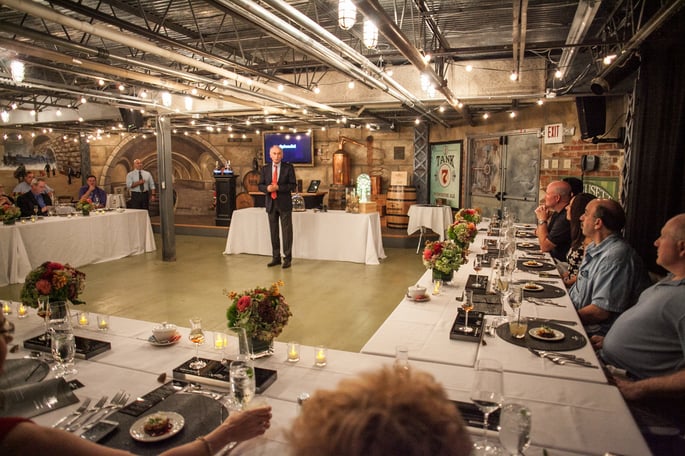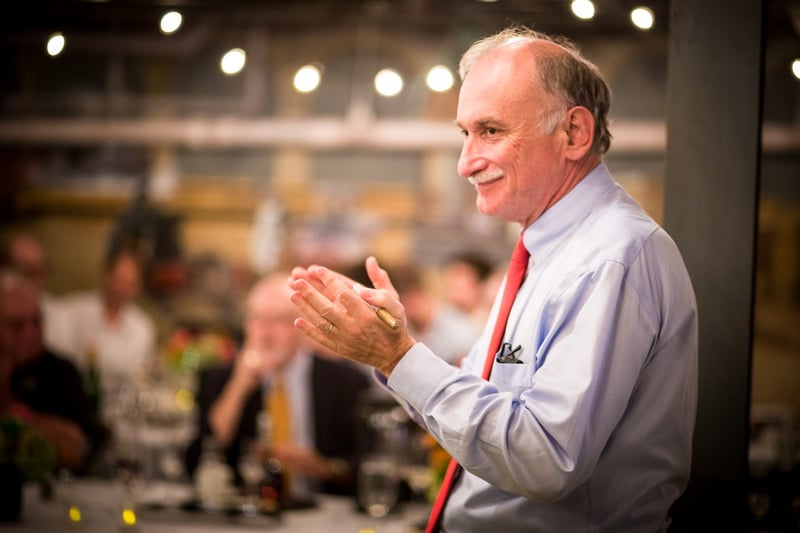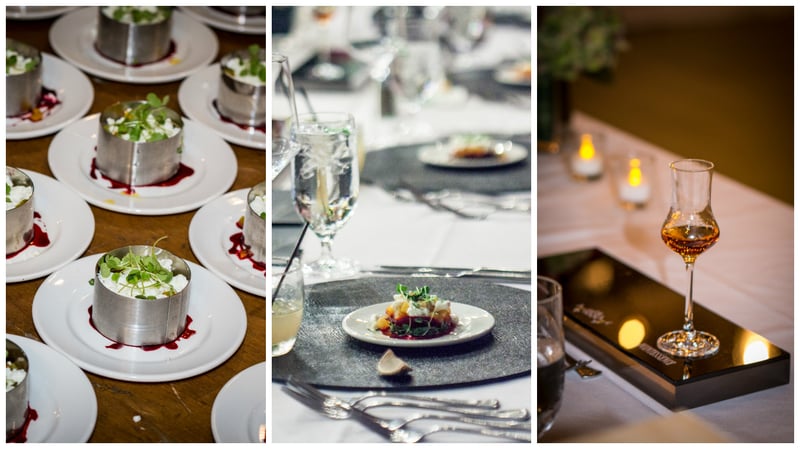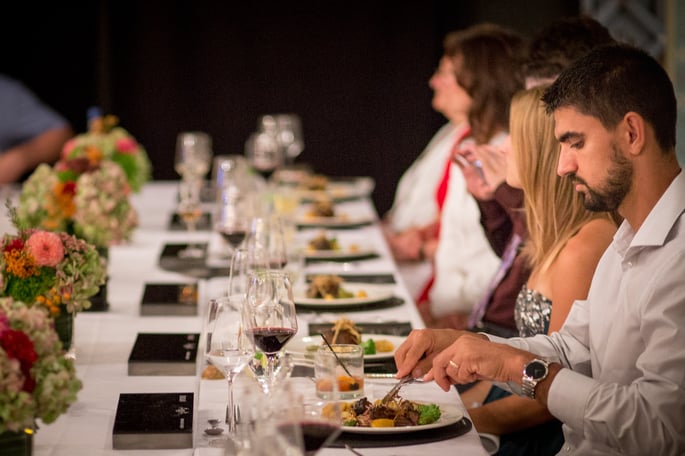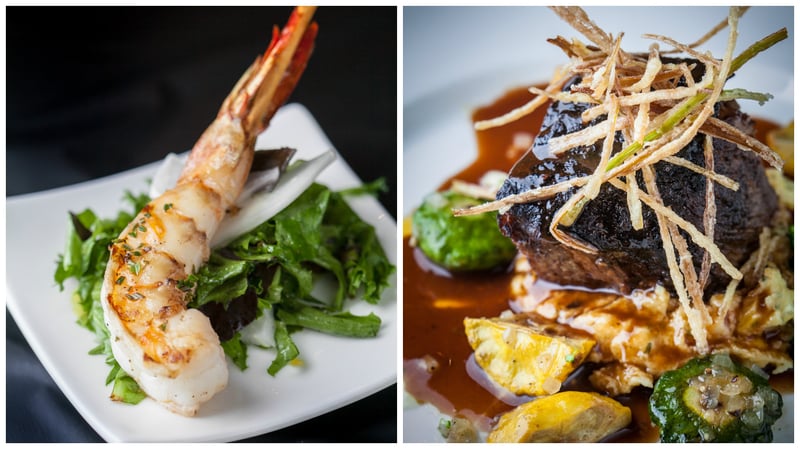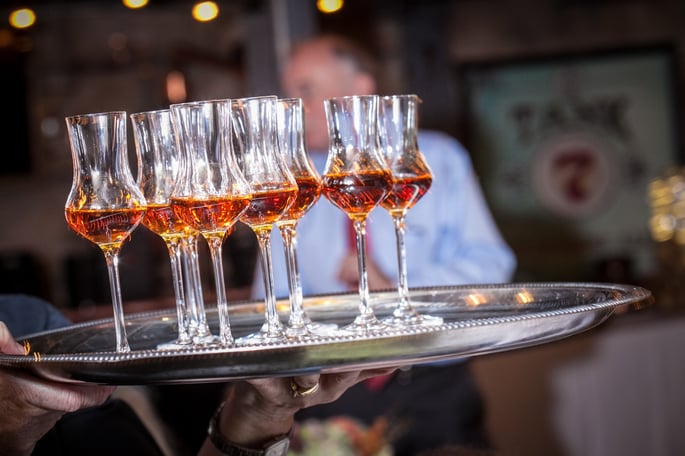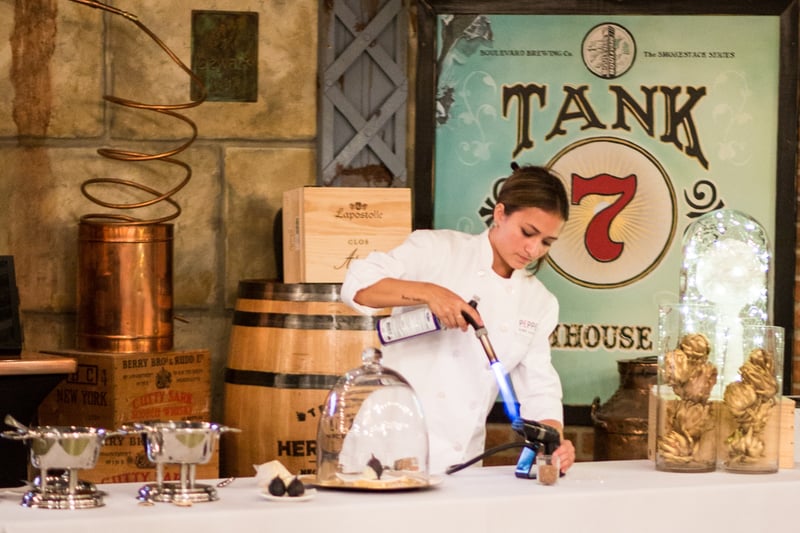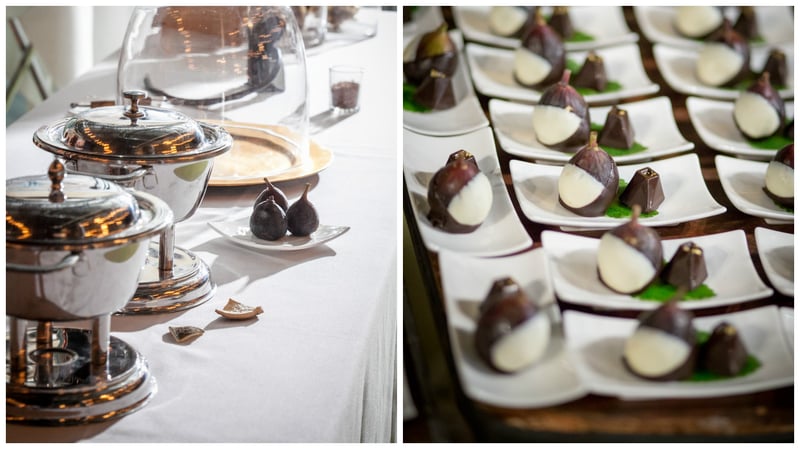 First Course
Eclectic Beets, Beet Juice Reduction, Arugula Sprouts and Grand Marnier White Balsamic Syrup
Paired with Grand Mariner100
Second Course
Grilled Local Shrimp, Fresh Pickled Herbs, Shaved Bok Choy, Baby Field Greens with Light Champagne Vinaigrette
Paired with Château de Sancerre Blanc
Third Course
Cocoa Dusted Short Rib of Beef, Demi Glace with Frizzled Leeks over Local Corn Pudding with Zucchini, Summer Squash & Broccoli
Paired with Clos Apalta Red
Fourth Course
Blue Long Goat Cheese & Vermont 5 Year Cheddar
Paired with Quintessence Served with White Gloves
Fifth Course
Ying & Yang Chocolate Dipped Fig Stuffed with Mascarpone Infused Grand Marnier
Served alongside a homemade Grand Marnier Salted Caramel
The final course included a demonstration of a dipped chocolate smoked cherry by our talented Executive Pastry Chef Lisa.
Check out a great read featuring this event in Foodies of New England Magazine
Foodies of New England Spring Edition
---