Pantone Color of the Year 2017 is Greenery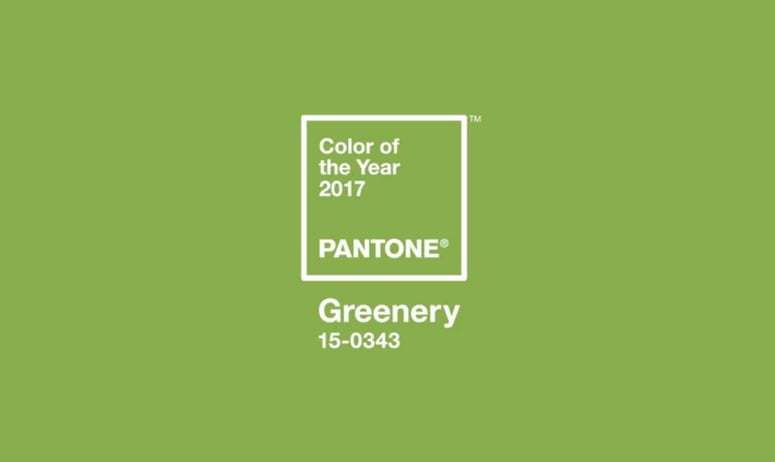 We're so excited about Pantone's color choice for this year.
This refreshing greenish-yellowish hue is "Symbolic of new Beginnings" and has been created to "satisfy our growing desire to rejuvenate and revitalize" according to Pantone.com.
When you think of the color Greenery what comes to mind? new life? spring time? growth? nature? To us, the color and it's meaning represents an opportunity, as a company, to continue to grow and learn each day. It reminds us to always produce fresh, flavorful, wholesome food sourced from local Farms and businesses. It inspires us to continue along our path of being a certified green caterer and to remain socially and environmentally responsible. It excites us to be able to help design and execute our client's visions, keeping up with current trends and inspire ways to use this vibrant color in many of our upcoming events.
.
Photo Ⓒ Jill Markley Photography Photo Ⓒ Melissa K. Wilson Photography

Greenery is a beautiful color to incorporate in both small or big ways in the design of your event. How about a moss backdrop for placecards to create a natural garden look? Or magnolia leaf placecards for a more subtle use of the color. Colored napkins are perfect for adding a POP of color to your tablescape.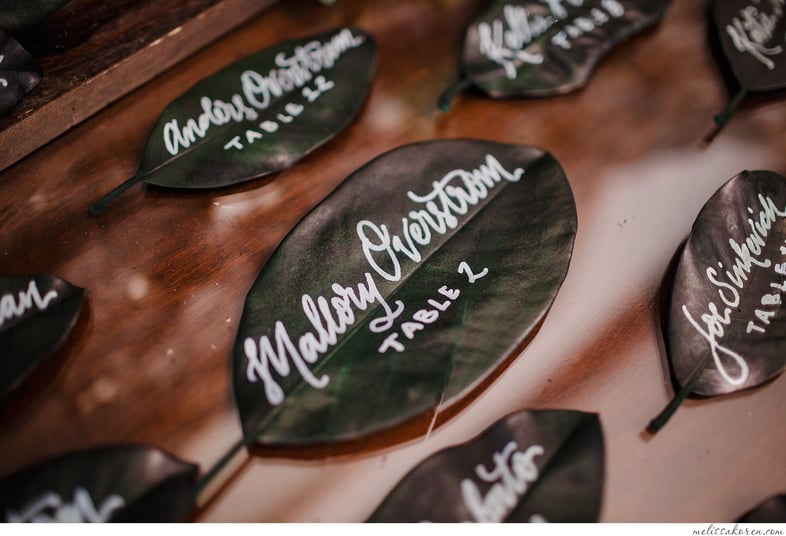 Greenery also works well when incorporated into floral designs. We love the impact succulants add to an all white cake.



Photo Ⓒ Shane Godfrey Photography Photo Ⓒ Melissa k. Wilson
2015's color of the Year, Marsala, took the wedding industry by storm, inspiring brides to incorporate the deep burgundy-like color into many aspects of their big day! From bridesmaid's dresses and cakes to centerpieces and bouquets, we saw many unique and beautiful touches of Marsala in every season that year and expect that greenery will be a huge trend in the upcoming 2017 wedding season- we couldn't be more excited!
For more wedding inspiration follow our Pinterest page.