PREPARING FOR YOUR WEDDING CAKE TASTING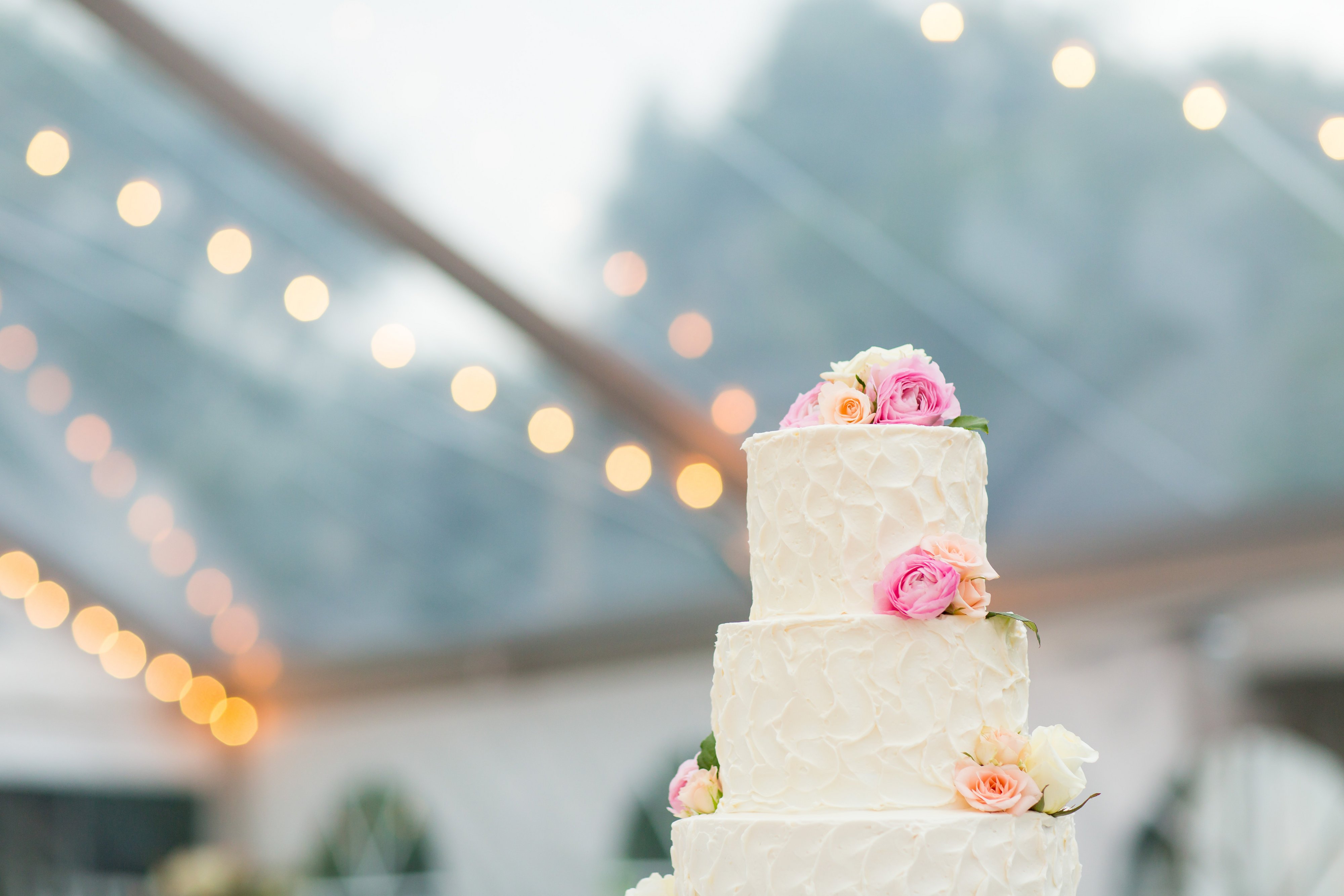 A wedding cake tasting is a fun task to check off your wedding to do list. What is better then spending an hour tasting some delicious cake flavors?
Cake tastings are typically scheduled 6 months in advance of your wedding date. When scheduling your tasting let the Pastry Chef know any allergies to take into consideration. At Peppers, we offer a large variety of flavor combinations. For the tasting, our chef will choose a selection of cake flavors for you to try. If there are any specific combinations you are most interested in we are always happy to accomodate. When tasting the cakes, If there are any flavors you like but want a different filling know that you can always customize to create the combination that works for you.
Between tasting the different cake slices have a sip of water so the flavors don't mix. Keep a tally of which ones you and your fiance like best and then rank them in order. If you are doing a tiered cake you can offer different flavors on the different tiers. Save the flavor you think will be the most popular for the bottom tier - which is the tier you will get the most cake slices out of! If you are opting for a smaller size cake you can have sheet cakes of different flavors that can be kept in the kitchen then cut and offered to guests later in the evening.
At your cake tasting you will also discuss the design and look of the cake. Bringing photos with you or saving a Pinterest board of the designs you like is always helpful. You can combine elements from different cakes to create a unique look.
You will also want to decide if the cake will be made with buttercream or fondant. If your wedding will take place outdoors in the heat of summer you may want to consider a fondant cake that won't begin to melt in the heat.
Most importantly remember to have fun and enjoy the experience!
Looking for wedding cake design inspiration? Check out our pinterest board.
---