---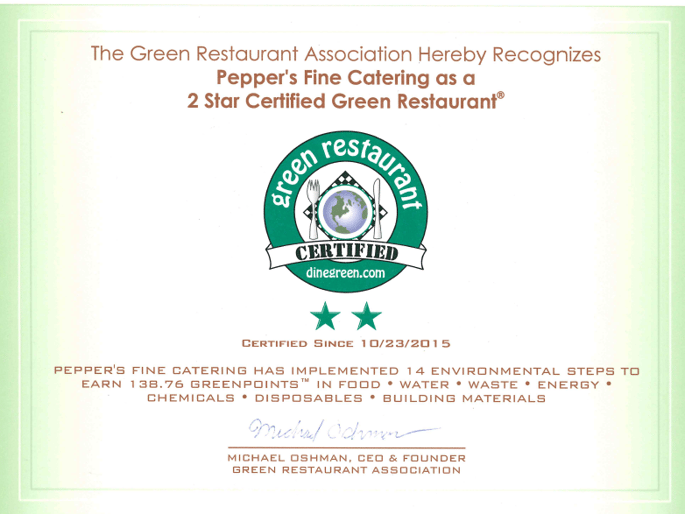 Pepper's Catering was recently certified as a 2 Star Certified Green Caterer by the Green Restaurant Association, a national nonprofit organization helping restaurants to become more environmentally sustainable.
We have taken great steps to become a leader among catering companies by maintaining several sustainability initiatives. As more information has become available about the importance of maintaining our environment and preserving our natural resources, Pepper's has chosen to make sustainability a key corporate value. Over the past year Pepper's has been inspired to take steps to limit our energy consumption, increase our recycling initiatives, and source many food and floral products from local farms and vendors.
Water Reduction:
As a provider of off premise catering, water is a critical component of our ware washing and event preparation. By installing a state of the art energy efficient ware washing machine, Peppers has been able to reduce ware washing related water consumption by nearly 50%. Furthermore, Pepper's has taken steps to become mindful of wasting water in our day to day operations by installing flow regulating aerators on prep and hand washing sinks. Flow regulating aerators have allowed our team to become more mindful of how much water they actually need to use in day to day tasks.
Electrical Reduction:
Peppers has begun to take several significant steps towards reducing electrical consumption during day to day operations. This year a Solar Panel array will be installed on the roof of our facility. The array will be large enough to generate 20% of our annual electrical needs, all from the sustainable energy provided by the Sun's rays. Peppers has also begun the process of becoming an entirely LED lit facility. By switching to LED based lighting fixtures, Peppers is able to reduce lighting based electrical consumption by nearly 50%. Our electricity saving initiatives extend to our culinary team as well. Our kitchen convection ovens were recently upgraded to energy star rated models that are able to offer our chefs improved cooking performance by utilizing less electricity.
Waste Reduction:
Since April Peppers has been utilizing a single stream or all in one recycling program. Single stream programs have revolutionized recycling by simplifying the disposal process and reducing the number of trips vendors need to make to pick up products. Our current arrangement allows for us to recycle all paper, cardboard, glass, aluminum, and select other recyclable products with great ease. Since inception Peppers has significantly reduce the amount of waste the company has sent to the landfill and the volume of product recycled has increased by 100%.
Sourcing Local Produce and On Site Composting:
Peppers culinary team take great pride in being able to source product, herbs, and florals directly from the company's on premise, all organic garden. The success of the organic garden, has been further enabled by Pepper's on site composting system. Our culinary team has diligently been contributing all eligible food waste into two rotating compost drums that help the food items to break down and become a natural, sustainable source of nutrients for the plants in the organic garden. Furthermore, we continue to support our local farms by sourcing our meats and produce from them. Each year we par take in a farm to table event in which all product from flowers to food is provided using local farms.
Fuel Efficiency:
Pepper's has taken great steps to be mindful of the impact that an off premise caterer can have on carbon emissions. Since May, Peppers has taken delivery of three fuel efficient Mercedes Bluetech diesel powered catering vans. Utilizing our new fuel efficient vans has represented a decrease in fuel consumption, and cleaner burning emission into the environment. Pepper's has been able to travel significantly further distances, while using less fuel than our former gasoline powered catering vans.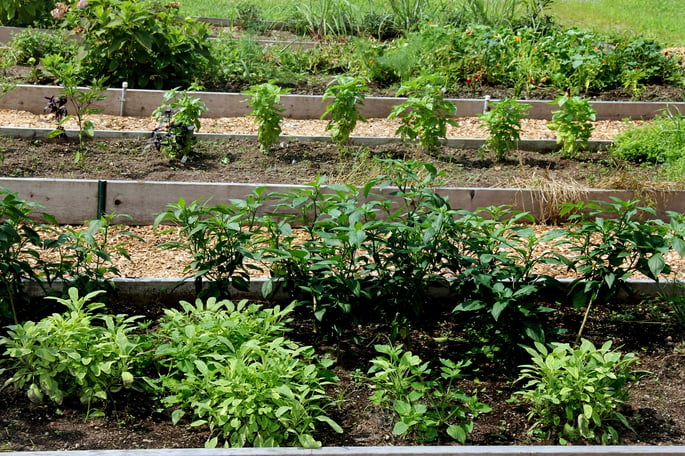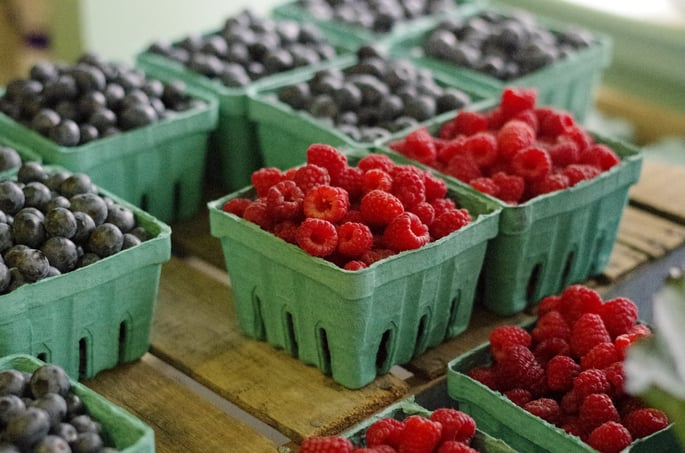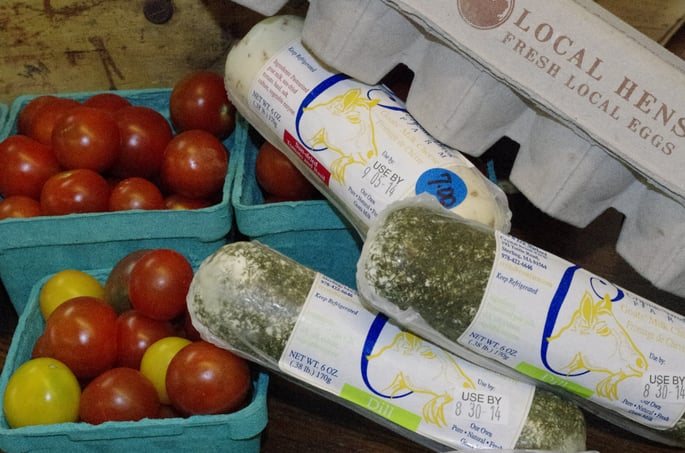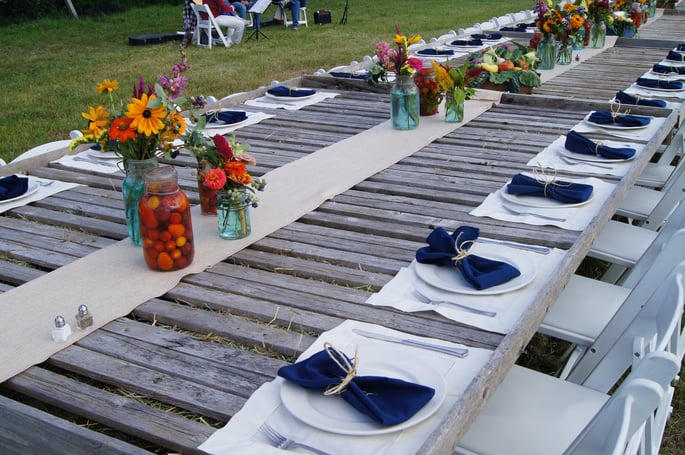 Cater green with us!