---
Six Venues Perfect For Hosting An Outdoor Summer Company Event
The summer is a great time to celebrate outdoors with delicious food, lawn games, and good company. Finding the perfect location for an outdoor corporate BBQ, picnic, employee or client appreciation event is one of the first steps in the planning process. We've got you covered with six must see venues perfect for hosting outdoor events of all sizes.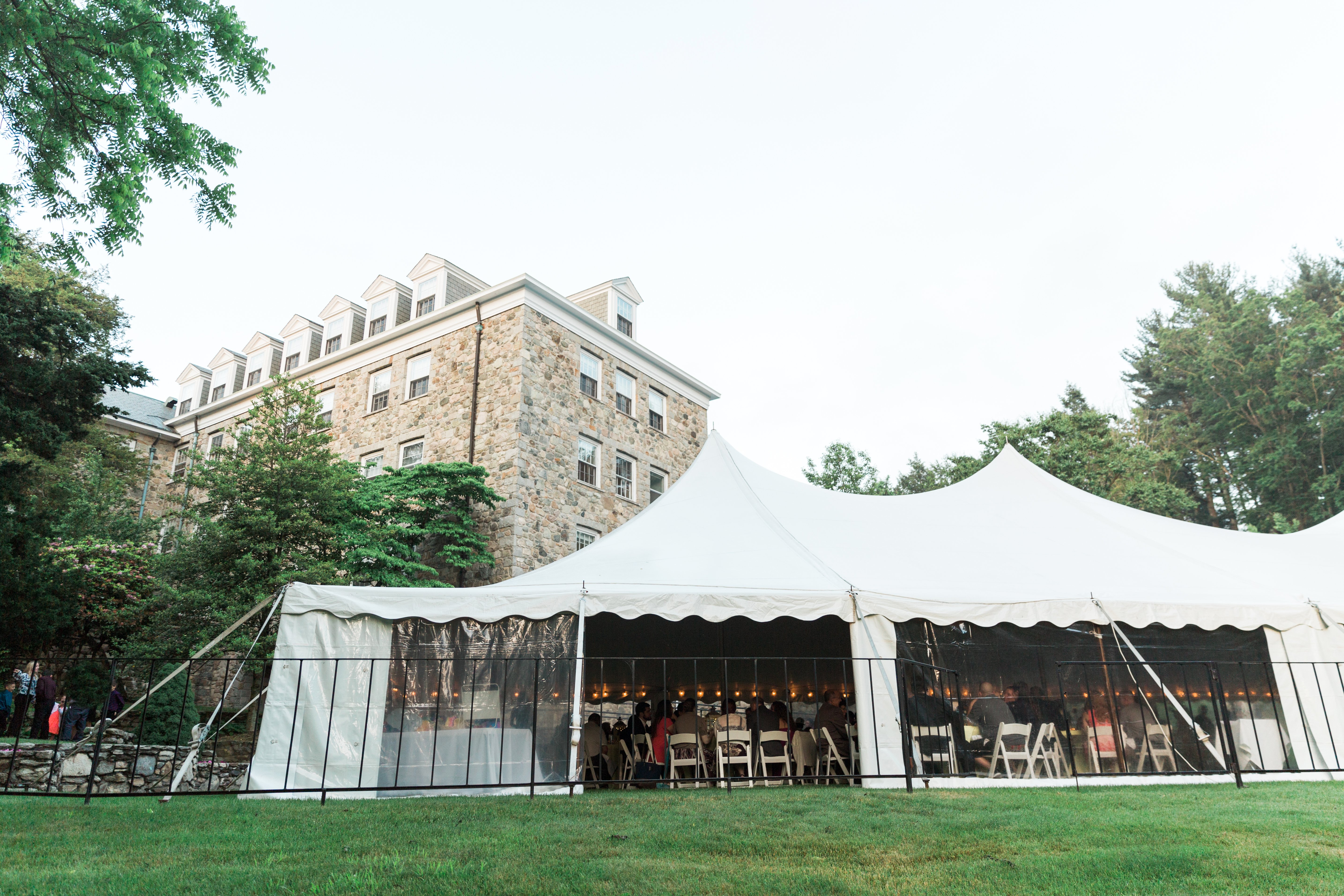 Samantha Melanson Photography
The Connors Center (Dover, MA)
The Connors Center is situated on a serene and private 80-acre estate, with both indoor and outdoor options for your summer celebration. The lower lawn is the perfect location for a large event tent accommodating up to 400 guests depending on the style of service. Conveniently located Indoor restrooms are just a few steps away. With a a working on-site kitchen, caterers can execute a wide range of menu offerings and eliminate the need for charging for extra equipment. Another great outdoor location is the covered open air pavilion complete with picnic tables. The pavilion provides the ideal location for a BBQ, lobster bake or cook-out for up to 80 guests.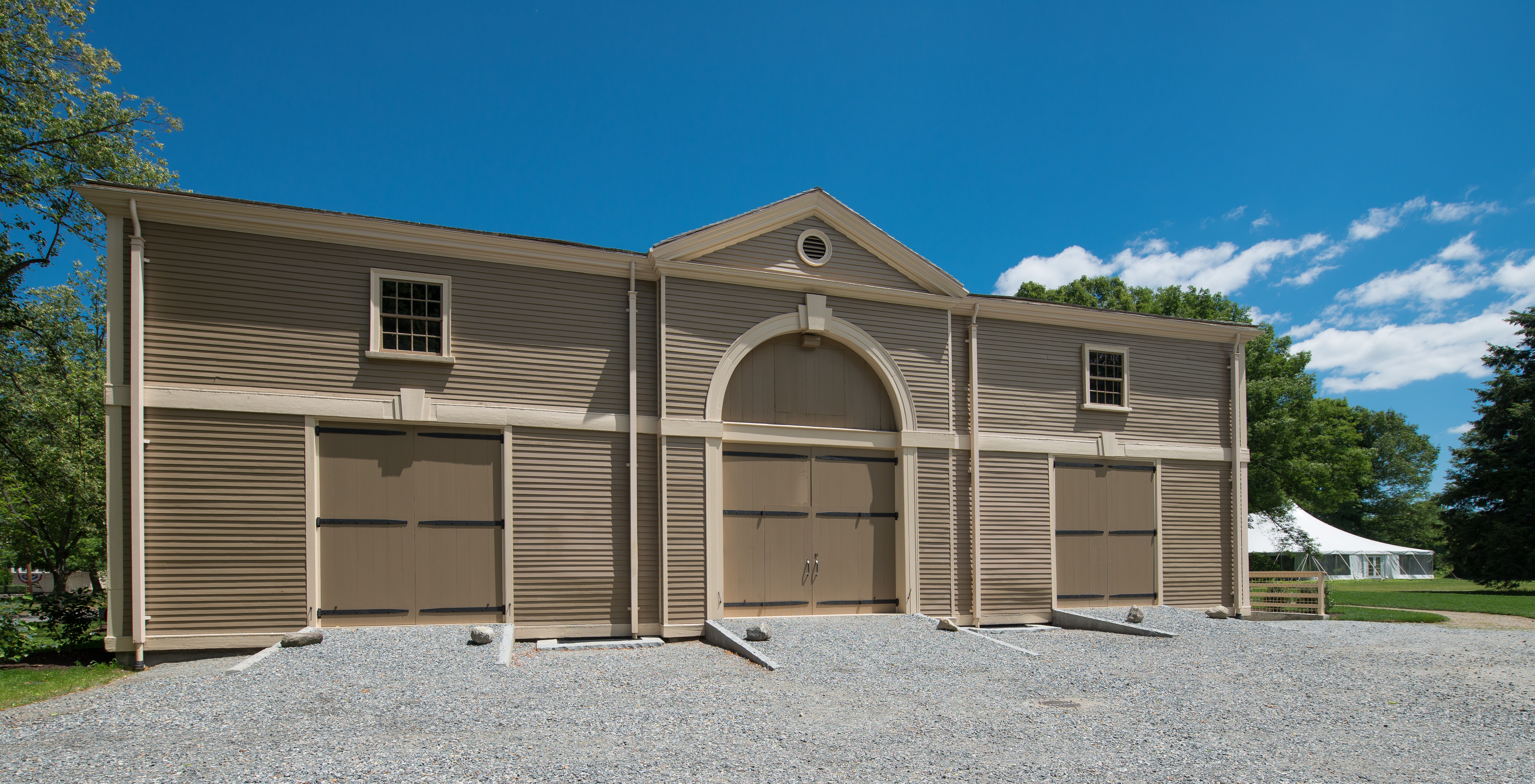 Gore Place (Waltham, MA)
Gore place boasts of natural beauty, New England charm, and privacy of a 50-acre country estate, just nine miles from Boston. Their on-site century tent can accommodate up to 200 guests for a seated reception and more with a cocktail style event. If hosting an outdoor corporate celebration, guests can take advantage of all the additional lawn space for food trucks, lawn games, bars and food stations. The Carriage house provides a more intimate indoor space for events up to 125. In the spring and summer you can incorporate the outdoor space adjacent to the Carriage House as well to offer both indoor and outdoor event activities.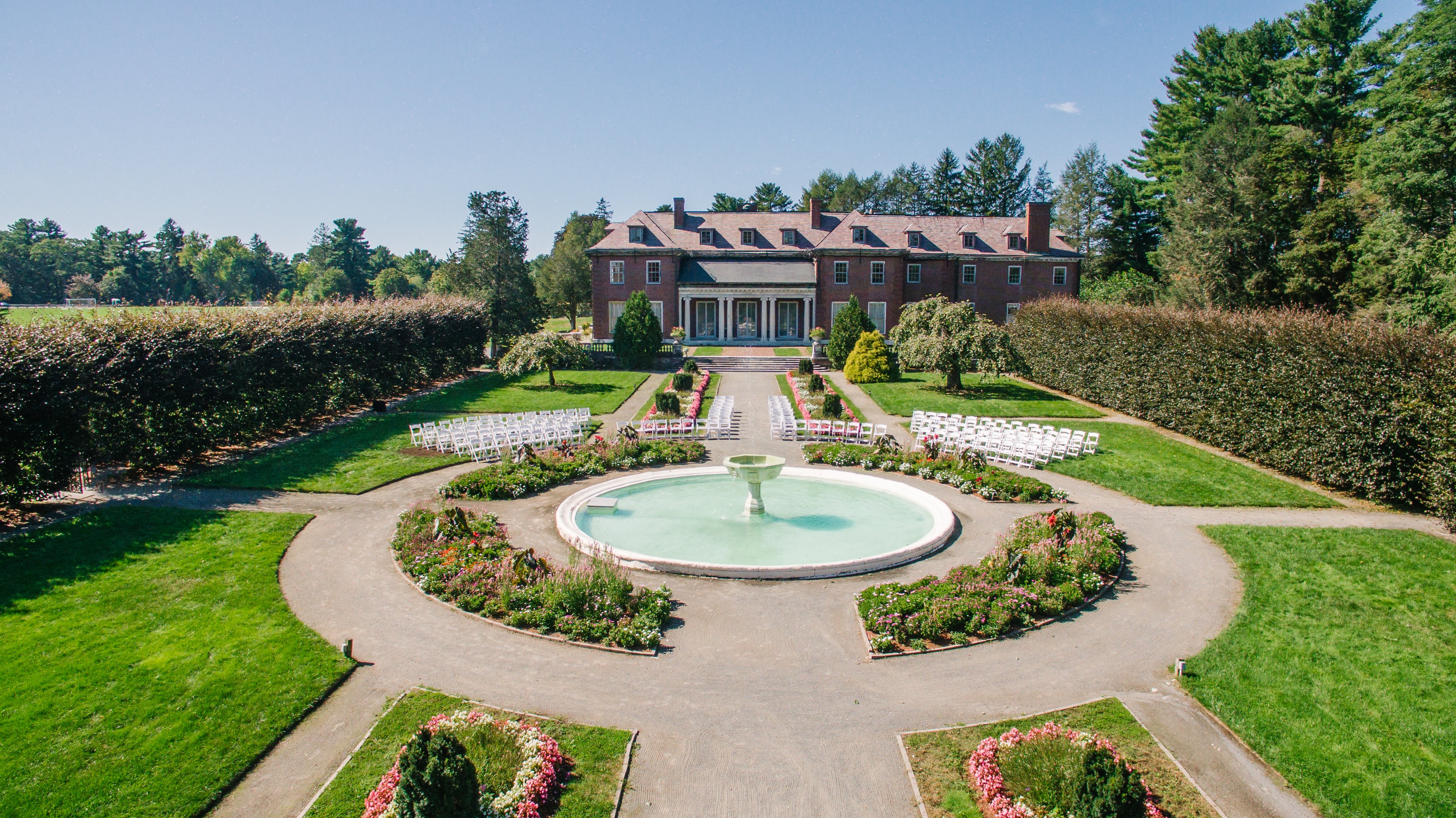 Douglasolyons Aerial Photographic Solutions
The Gardens at Elm Bank (Wellesley, MA)
The Gardens at Elm Bank provides a tranquil and picturesque location for your summer event with its twelve beautiful gardens, open fields and historic buildings. With indoor and outdoor spaces Elm Bank offers a wealth of different options for your event from setting up a large reception tent on the maple grove to hosting an indoor event in the Carriage House and adjoining tent. Clients love the versatility of the space and the option of moving indoors in the event of inclement weather. Elm Bank also offers plenty of parking and can accommodate groups of virtually any size.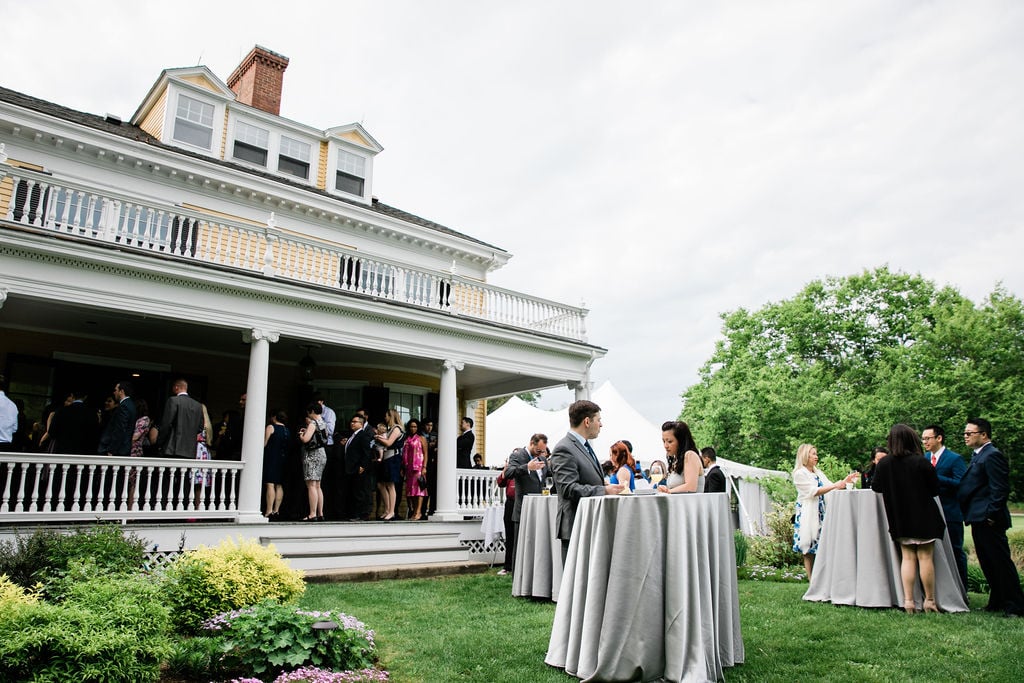 Leah Freeman Photography
The Pierce House (Lincoln, MA)
Looking for a historic setting that offers charm along with expansive outdoor space for your event? Check out The Pierce House just 30 minutes from Boston. From May through October their large 30' by 105' tent provides the ideal space for a summer outing, corporate picnic or BBQ for up to 250 people. Surrounded by lawns and fields, clients can take advantage of the extra outdoor space to expand their event. With free on-site parking, a historic mansion as a backdrop, and versatile event space, The Pierce House offers many advantages for planning your summer event.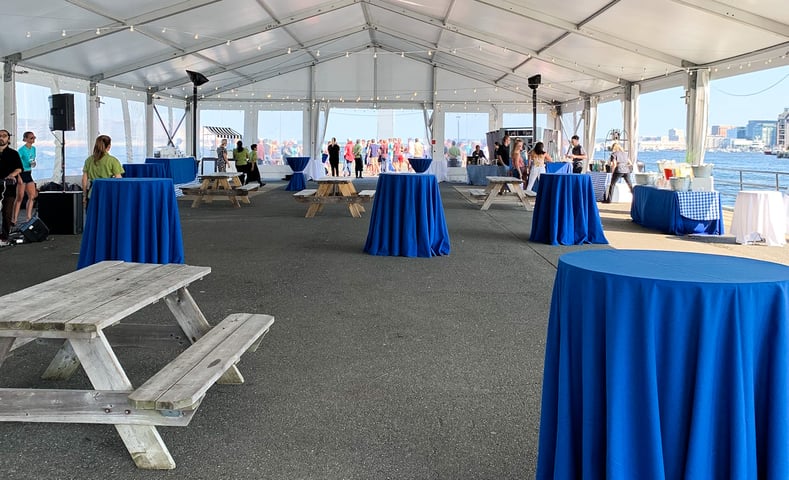 Courageous Sailing Center (Boston, MA)
Located on pier 4 in the Charlestown Navy Yard, with sprawling views of the harbor, you couldn't ask for a more picturesque backdrop as boats and the bustle of the city surround you. The outdoor space is 10,000 square feet and provides versatility for tent sizes allowing you accommodate groups of virtually any size. Some clients choose to leave the end the pier open to allow guests to soak up the summer sun and have uninterrupted views of the harbor. You can event add a sailing lesson or ride to your event as a unique entertainment component. They only host 10 evening and 10 daytime events per year so plan to book yours far in advance!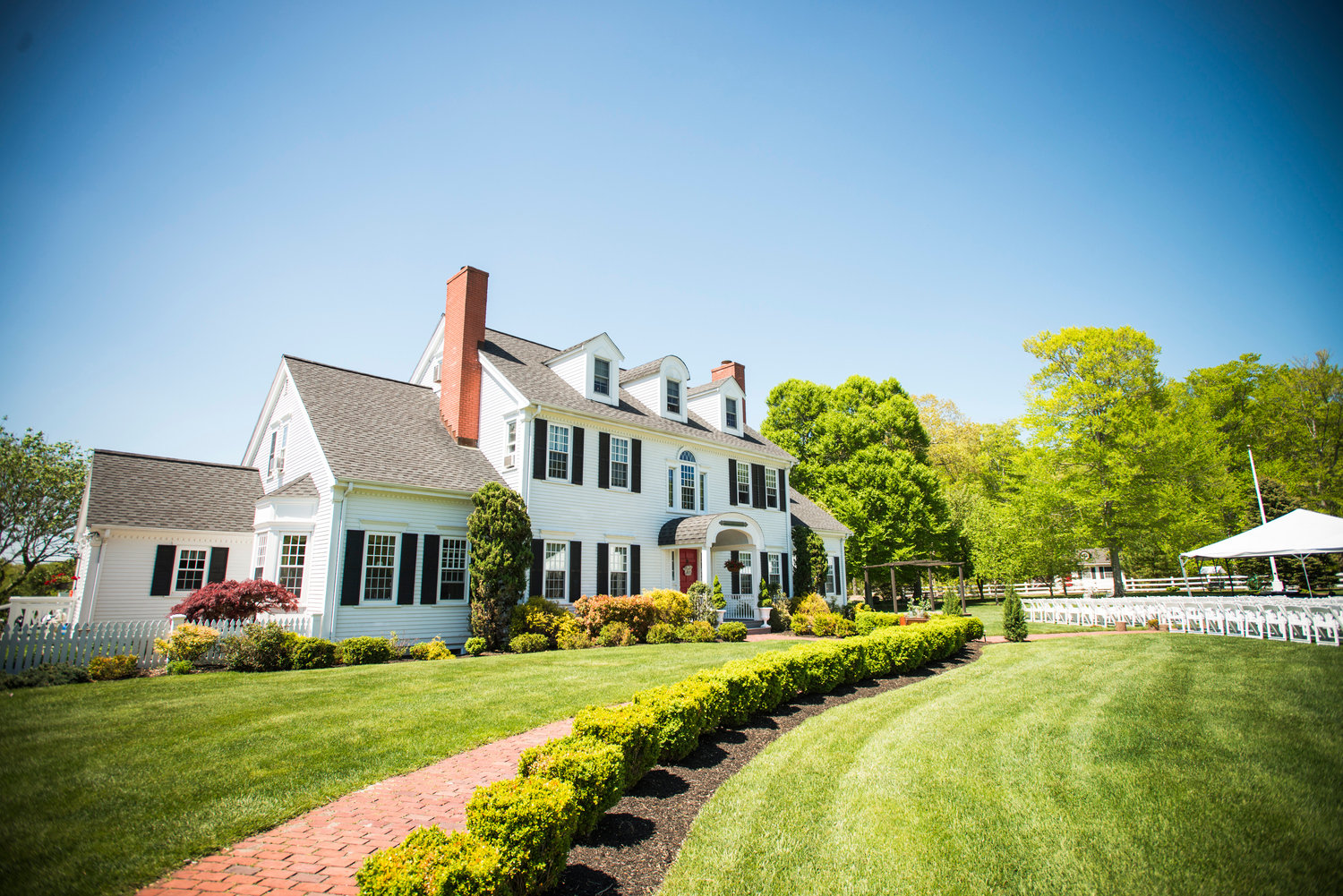 The Five Bridge Inn (Rehoboth, MA)
The Five Bridge Inn with its expansive lawn, tented spaces, outdoor pavilion and barn, you are sure to find the perfect spot for your event here. Host a BBQ in the tent then incorporate games outdoor on the lawn or enjoy a raw bar and lobster bake around the pool on the pavilion. Set back on a quiet estate you will have the property all to yourself. They even have chickens and alpacas that you can visit - which is always fun for kids!
Interested in learning more about these venues or want to inquire about catering? Contact us today!