BOW - TYING IT ALL TOGETHER

At Peppers Artful Events, we have a love for creativity and design. Picking out beautiful china, linen, glassware, and flatware are part of the big picture, and can be quite impactful to your wedding. One way to make your day unforgettable is to incorporate a design element that adds a very special touch to the overall look-n-feel of your celebration. It is a great way to express your style as a couple and can become that one detail that ties it all together. We've seen couples use retro bicycles, vintage keys or books, parasols and food items like a favorite candy or family recipe.
This past summer, we had the special honor of working with Steve & Josh on their wedding at Tower Hill Botanical Gardens. Their special detail was a bow-tie. This originated from their wedding invites which a friend designed with a yellow and navy bow tie. They loved it so much they decided to make it a a staple of their wedding. The bow-tie was incorporated throughout their wedding from save-the-dates and invitations to décor and ring boxes.
Bow-ties reflect style, elegance, confidence and attention to detail, which all represent who Steve & Josh are. Of course, each wore a custom made bow tie on their wedding day. (knottytie.com - check them out!) Each time we saw that bow-tie, it made us smile thinking how fabulous and wonderful they are as a couple.
Here is a sneak peek of Steve and Josh's wedding!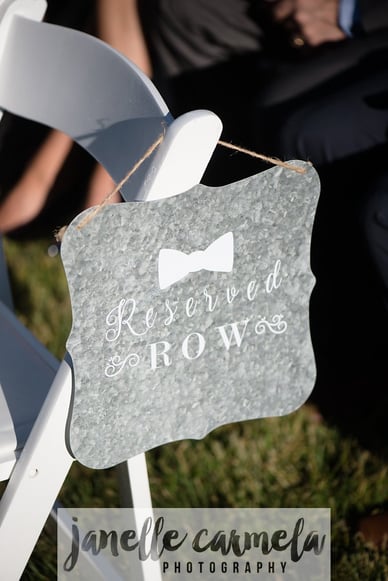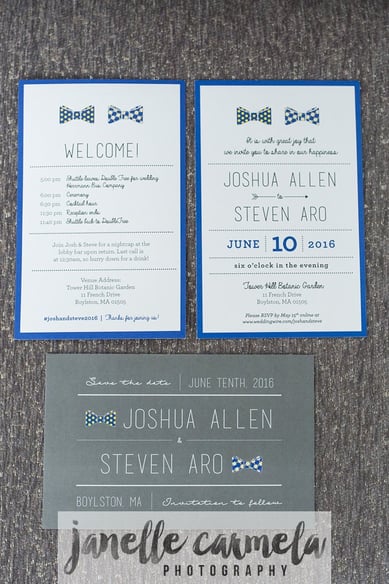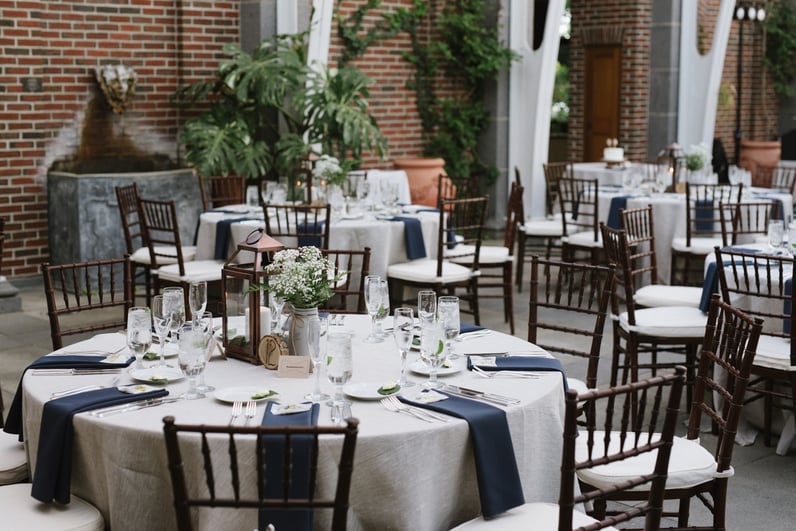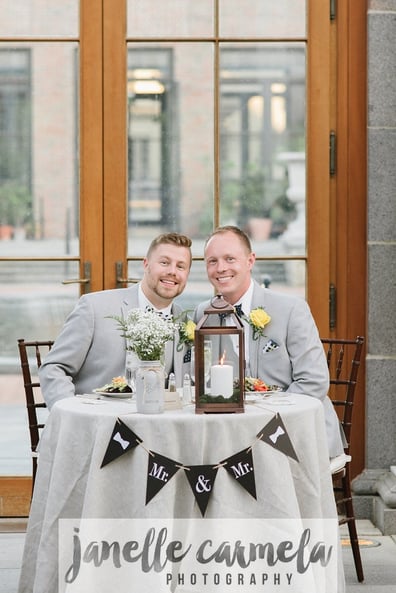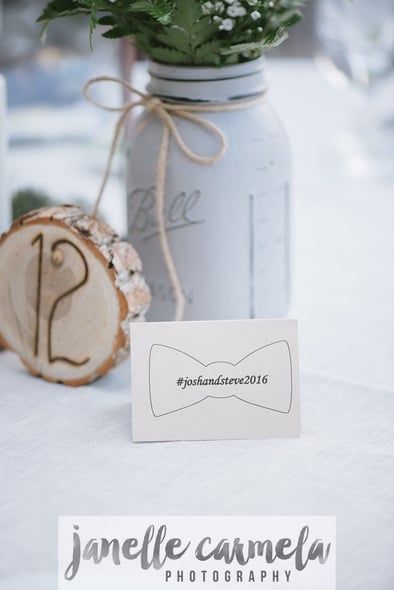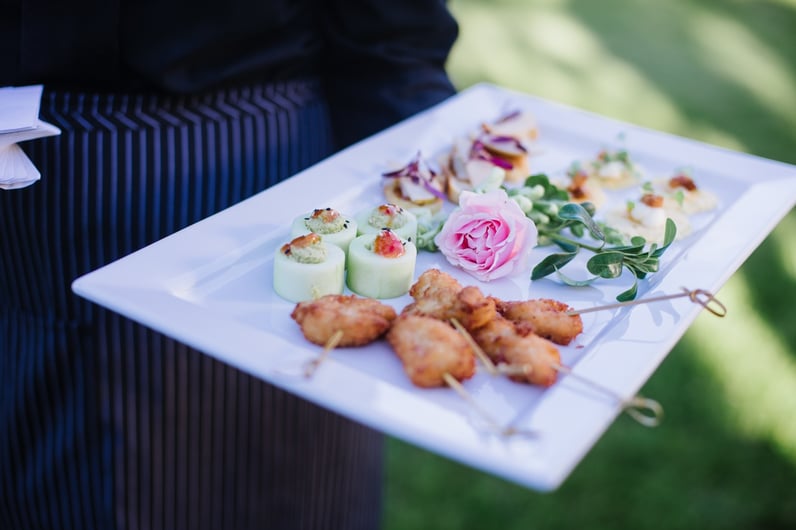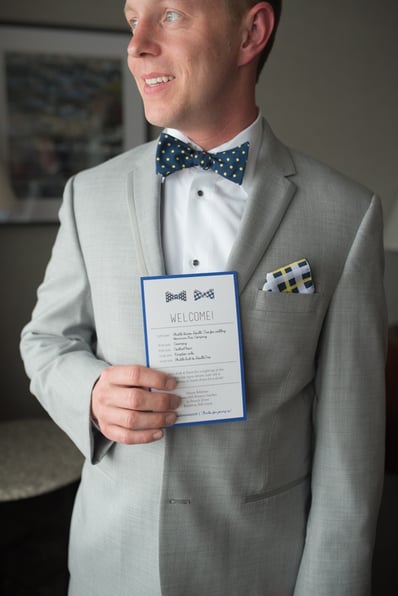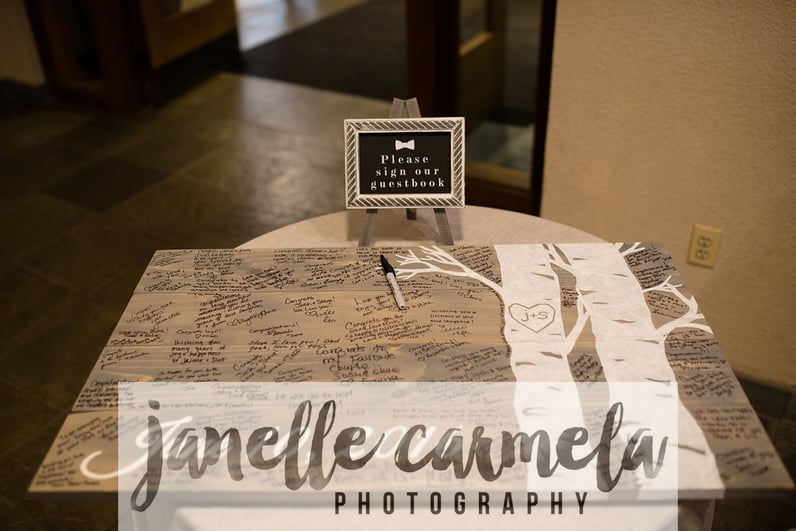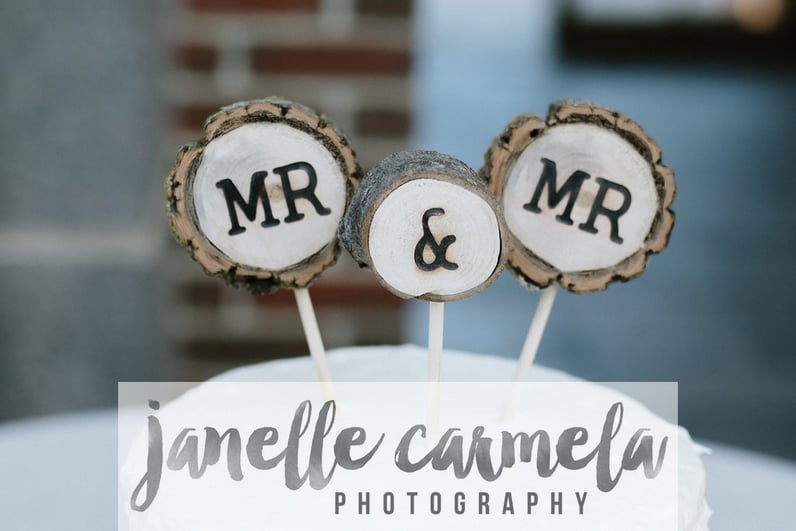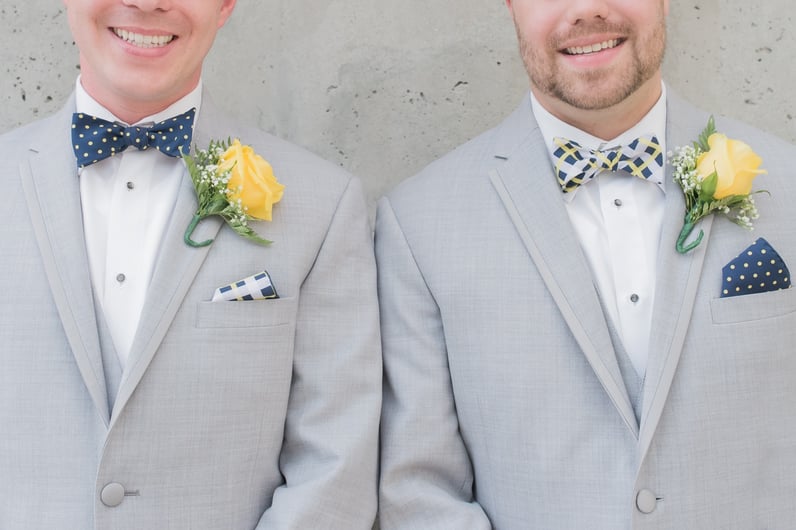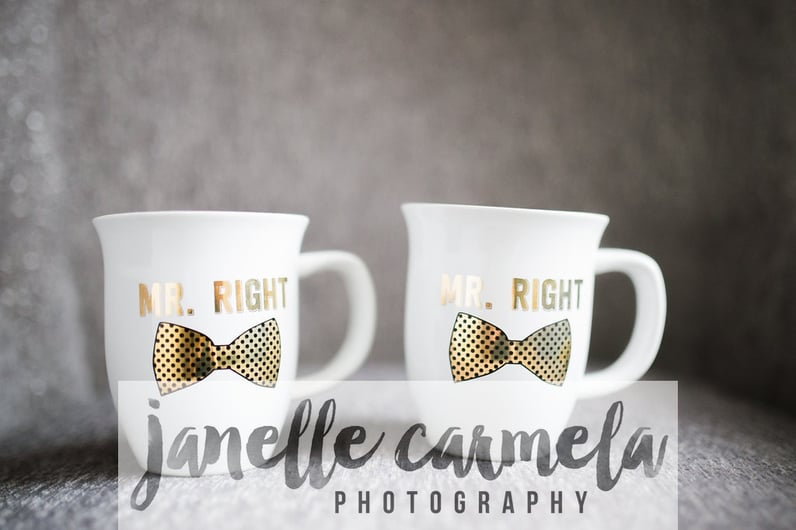 Photographer: Janelle Carmela Photography
Venue: Tower Hill Botanical Garden
Catering: Peppers Artful Events

To see more weddings from Tower Hill Botanic Garden follow our Pinterest board.